These Christmas tree ideas will surely inspire you to decorate your tree this year! Now, when it comes to Christmas tree decorating, we all have our own traditions and we don't want to change. That's perfectly fine! So if you're looking for certain Christmas tree ideas to improve the looks of your Christmas tree, these Christmas tree decorating ideas are perfect for you!
There are a thousand different ways to decorate a Christmas tree, and there is no one way that seems to be perfect! Take inspiration from multiple sources and design your very own tree that you and your family will love.
So just try any one of them and enjoy your C-H-R-I-S-T-M-A-S.
Stunning Christmas Tree Ideas
" Affiliate links provided for your convenience, please read my disclosure for more information."
Products I recommend:
1. Farmhouse Style Christmas Tree
2. The Flocked Tree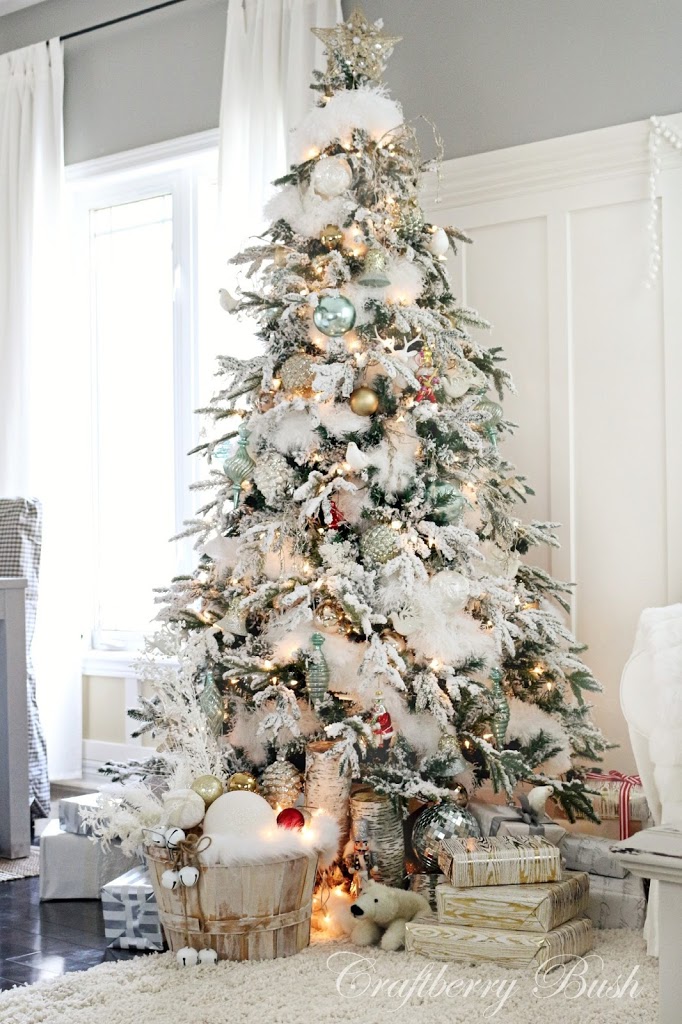 3. Rustic Glam Christmas Tree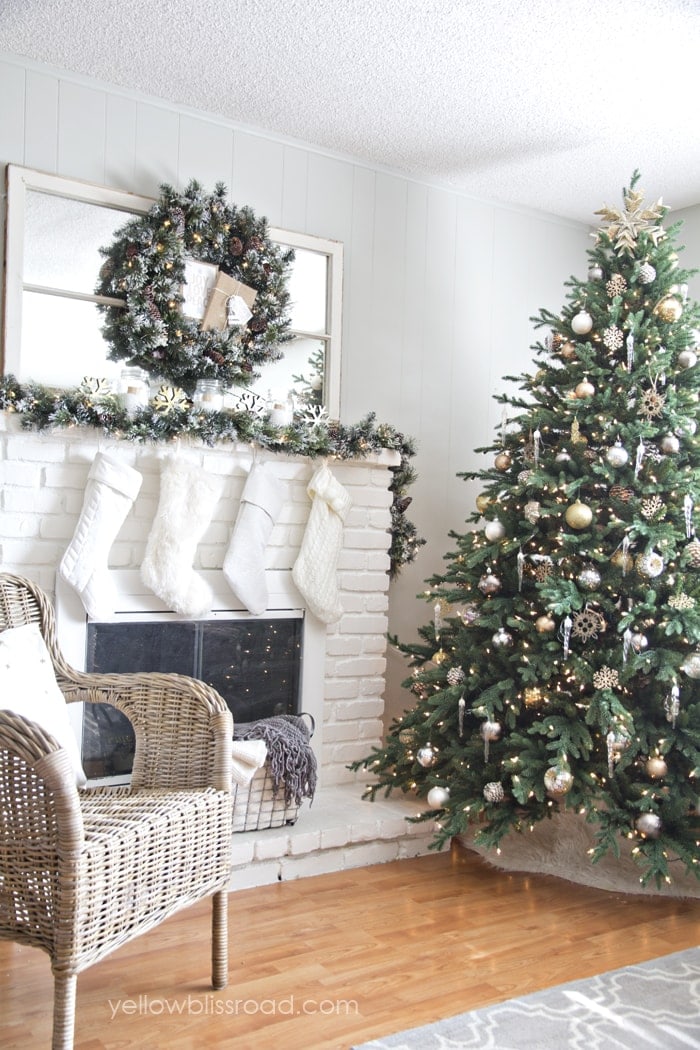 4. Elegant Christmas Tree
5. Let it snow Christmas Tree
6. Black, White and Silver Christmas Tree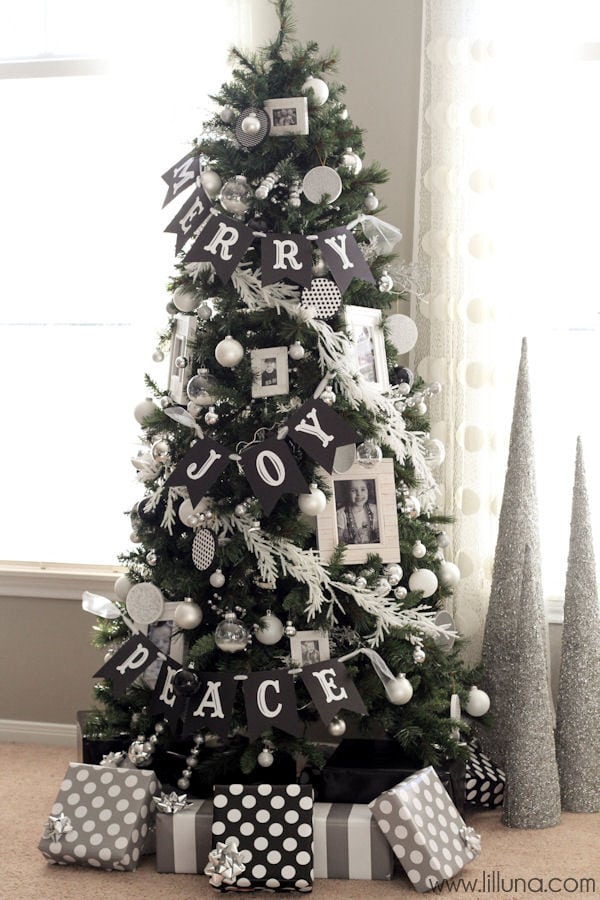 7. Advent Christmas Tree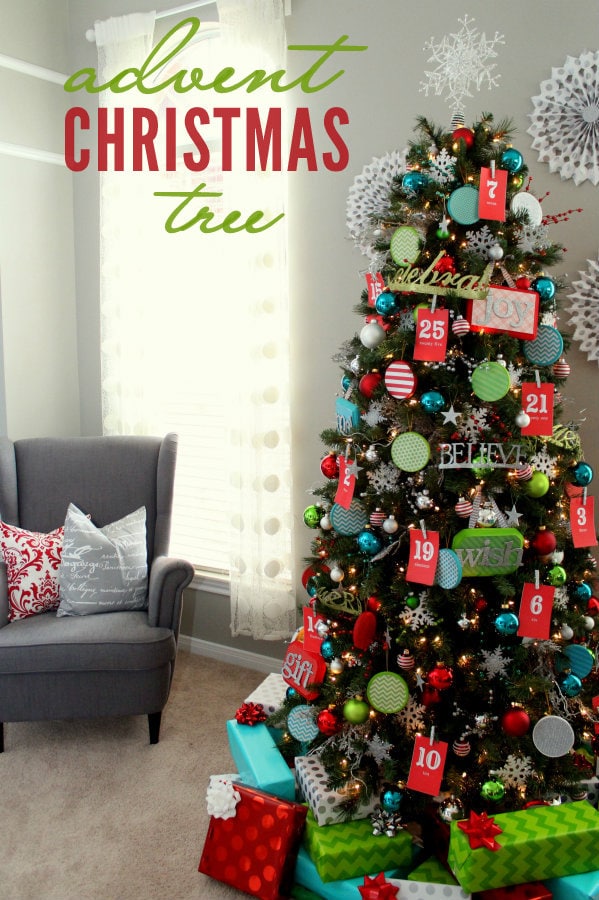 8. DIY Floral Tree
9. Golden Christmas Tree
10. Gradient Rainbow Christmas Tree
11. 12 Days of Christmas Advent Tree!!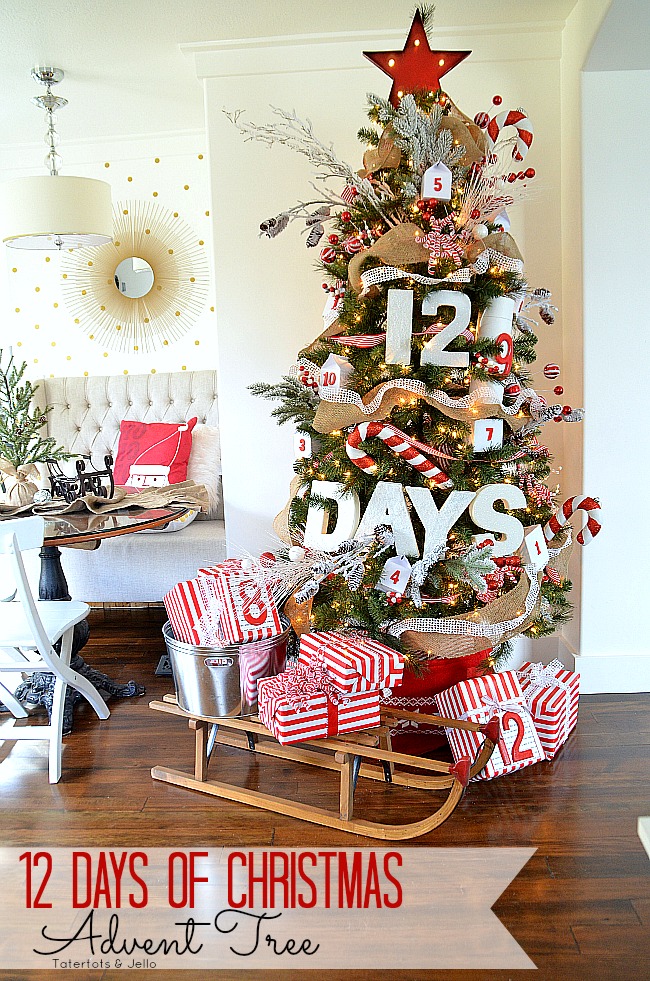 12. Whimsical Christmas Tree
13. Pink and Gold Christmas Tree
14. Coastal Christmas Tree
15. Snowman Christmas Tree
Now comes the important question… Which one is your top pick? Please let me know in the comments.
Few more Christmas decor ideas!!!
Want to save this for later? Post these Stunning Christmas Tree Ideas to your favorite Pinterest Board!