Looking for some quick and easy bite-size summer appetizers for your upcoming BBQ party? Well, you've come to the right place! In this blog post, I'll be sharing some of my favorite summer appetizers that are perfect for a crowd. So whether you're looking for something savory or sweet, I've got you covered. So get ready to get cooking!
When the weather gets warm, we all start to crave lighter, fresher foods. And what could be better than summer appetizers?
They're perfect for picnics, potlucks, and barbecues. Plus, they're a great way to beat the heat!
There are so many delicious summer appetizer recipes to choose from. Whether you're looking for something cold or hot, there's an appetizer for everyone.
And if you're planning on entertaining a crowd, these summer appetizer ideas are the perfect way to please everyone.
Here are some of my favorite summer appetizers.
Delicious Summer Appetizers
" Affiliate links are provided for your convenience, please read my disclosure for more information."
15. Pear & Brie Cheese Salad Skewers – Walder Wellness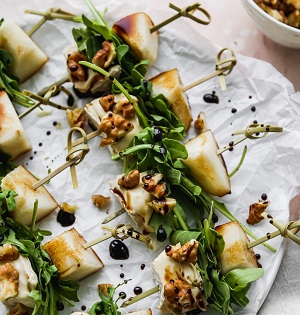 14. Strawberry Bruschetta – Chef Savvy
13. Hawaiian Dip – The Salty Marshmallow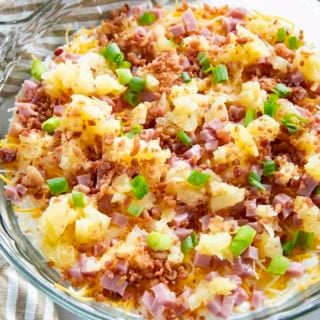 12. Summer Rolls – Food With Feeling
11. BLT Dip – The Cozy Cook
10. Strawberry Pineapple Salsa – Erhardts Eat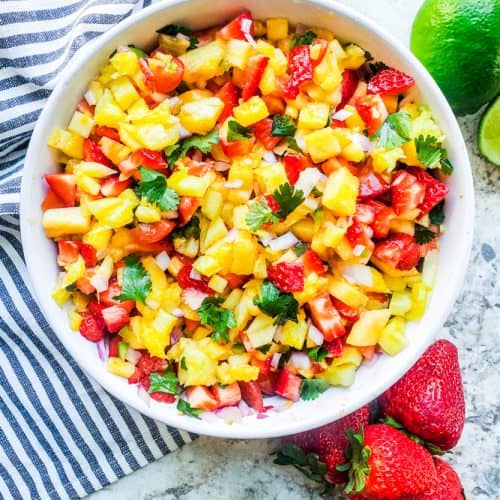 9. Chicken Salad Cups – Bake Me Some Sugar
8. Southwest Corn Dip – Mighty Mrs
7. Watermelon Sticks – Abbey's Kitchen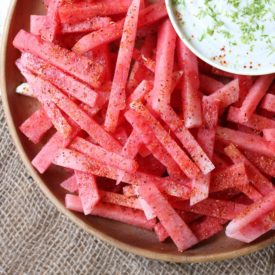 6. Margarita Watermelon Bites – What Should I Make For
5. Balsamic Strawberry Ricotta Crostini – Yay For Food
4. Fruit Salsa & Baked Pita Chips – What Molly Made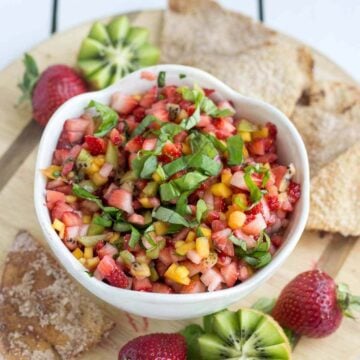 3. Cucumber Wedges – City Farmhouse
2. Mini Cheese Balls – A Worthey Read
1. Lemon Whip Fruit Dip – Confetti And Bliss
Now comes the important question… Which summer appetizers do you like the most? Please let me know in the comments.
Few more summer recipes!!!
Want to save this for later? Post these Summer Appetizers to the "Summer Recipes" OR "Summer BBQ Recipes" Board!