Discover easy kid friendly dinners for picky eaters that they will love. From chicken recipes, and pasta recipes to healthy casserole recipes, find the perfect dinner ideas for kids. Enjoy quality time together while enjoying these tasty and nutritious options.
Mealtime with kids can sometimes be a challenge, as finding the right balance between nutrition and appealing flavors can feel like a daunting task.
But fear not!
In this blog, we're here to help you with a collection of kid-friendly dinner ideas that will have your little ones eagerly devouring their plates.
From creative twists on classic favorites to introducing exciting new flavors, I've compiled a variety of recipes that are not only easy to prepare but also nutritious and delicious.
Get ready to transform family dinners into enjoyable moments where everyone can gather around the table, savoring nourishing meals that make both kids and grown-ups smile.
Let's dive into the world of kid-friendly dinners and embark on a culinary adventure that will please even the pickiest eaters.
Delicious Kid Friendly Dinners
" Affiliate links are provided for your convenience, please read my disclosure for more information."
17. Meatball Subs – Real Mom Nutrition
16. Crockpot Chicken Nachos – Loving Living Lancaster
15. Stromboli – Julia's Eats And Treats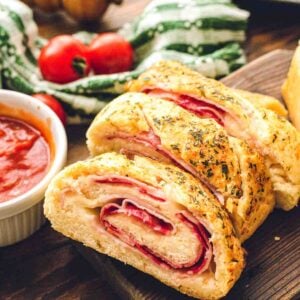 14. Air Fryer Homemade Taquitos – Momma Fit Lyndsey
13. Taco Casserole – The Recipe Rebel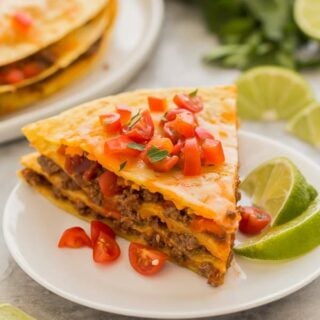 12. Cheeseburger Macaroni – Amanda Cooks And styles
11. Parmesan Pasta with Broccoli – Julia's Cuisine
10. Gnocchi, Broccoli & White Bean Bake – She Likes Food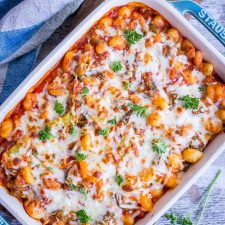 9. Chicken Bacon Ranch Pasta – The Cozy Cook
8. Crunch Wrap Supreme – Create Kids Club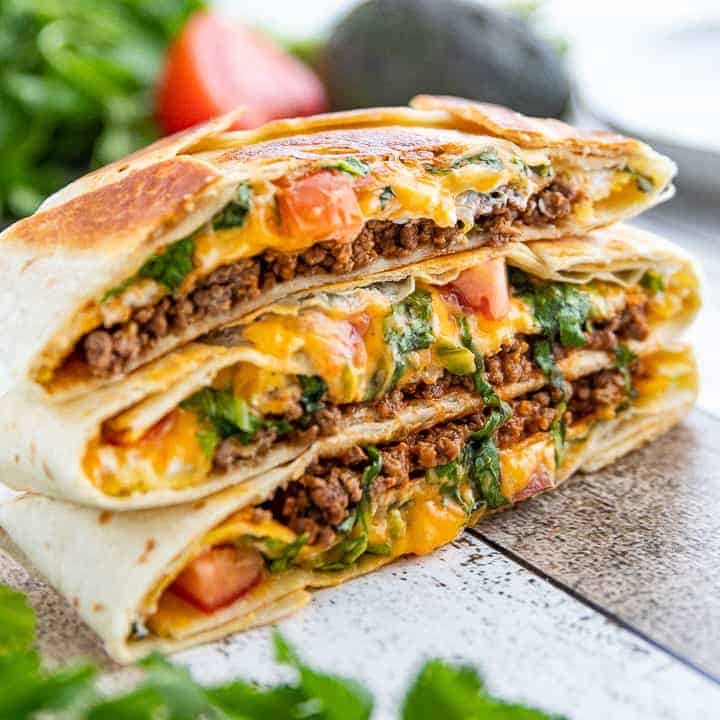 7. Parmesan Crusted Chicken – Dinner Then Dessert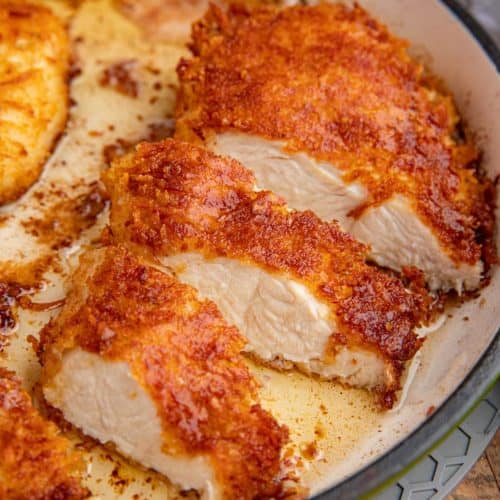 6. Chicken Enchilada – Princess Pinky Girl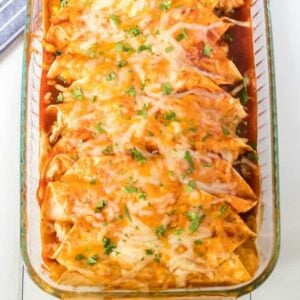 5. BBQ Chicken Stuffed Sweet Potatoes – Evolving Table
4. Chicken Spaghetti – The Cozy Cook
3. 30-Minute Chicken Pitas – The Classy Chapter
2. Instant Pot Hawaiian Chicken – Evolving Table
1. Crispy Baked Tacos with Summer Vegetables – She Likes Food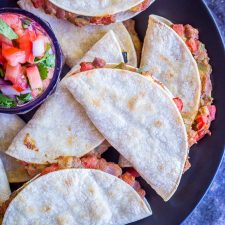 FAQs
Q. How can I get my child to eat more vegetables?
Encourage your child to eat more vegetables by incorporating them creatively into their meals. You can finely chop or puree vegetables and add them to dishes like meatballs, sauces, or smoothies.
Q. Are there any healthy alternatives to popular kid-friendly dishes?
Yes, you can make homemade versions of popular kid-friendly dishes to make them healthier. For example, replace store-bought chicken nuggets with baked homemade nuggets using lean chicken breast.
Q. How can I introduce new foods to my picky eater?
Introduce new foods gradually alongside familiar ones. Pair a new vegetable with their favorite protein or mix a small amount of a new ingredient into a familiar recipe.
Q. How can I make mealtimes more enjoyable for my child?
Create a pleasant and relaxed atmosphere during mealtimes. Avoid distractions like screens, use colorful plates and utensils, and encourage conversation among family members.
Q. How important is it to be a role model for healthy eating?
Being a positive role model for healthy eating is crucial. Children often model their eating habits after their parents or caregivers, so if they see you making healthy choices and enjoying nutritious meals, they are more likely to do the same.
Now comes the important question… Which kid friendly dinners do you like the most? Please let me know in the comments.
Few more recipes!!!
Want to save this for later? Post these Kid Friendly Dinners to the "Kid Approved Dinners" OR "Easy Dinners For Kids" Board!