If you are in need of some great Easter dinner ideas and don't have the time to prepare your own meal, then I'm here to help. I can deliver a completely hassle-free meal that will make your family feel special this holiday.
Easter is a time for family gatherings, egg hunts, and of course, delicious food.
If you're planning on hosting an Easter dinner this year, you may be feeling overwhelmed with all the planning and preparation that goes into it.
But fear not!
In this blog post, we have compiled 15 tips to help you plan an Easter dinner menu that is sure to impress your guests and make your celebration a memorable one.
From creating a theme to choosing recipes carefully, we've got you covered.
So let's get started!
Tips On Planning an Easter Dinner Menu?
1. Start Planning Early
If you're hoping to host an Easter dinner, it's important to start planning early.
The first thing you should do is decide when your celebration will take place and how many people will be attending.
You'll also want to research recipes and plan out a menu based on what kind of food everyone likes best or if there are any dietary restrictions in the group (for example, if one person has allergies).
Finally, create a grocery list that includes everything needed for making all of those delicious dishes!
2. Create a Theme
Choose a springtime or Easter theme for the dinner.
If you have guests coming from out of town, this can be a great way to get them excited about their visit.
Create an environment that's fun and festive by incorporating pastel colors or a garden-inspired motif into your decorating choices.
3. Consider Dietary Restrictions
You may be hosting a dinner for people who have special dietary needs, such as vegans or those who are gluten-free.
Make sure to include options for these guests in your Easter menu.
4. Make a Shopping List
Create a comprehensive grocery list of all the ingredients you need for the dinner, including any special decorations or tableware.
Make sure to check with your local store about any specials they may be running before heading out on your shopping trip.
5. Consider a Potluck
One way to make your Easter dinner easier is to encourage guests to bring a dish or two.
This can be done in a few ways:
1. Ask each guest to bring one or two dishes, such as salad, dessert, and/or side dish.
2. Ask the entire family (or just those who live nearby) if they would like to help with the meal by bringing something specific–for example, ask Grandma if she'd like to make ham glaze for everyone else's hams!
6. Choose Recipes Carefully
Choose recipes that are easy to make but still look and taste impressive.
For example, if you want to serve a show-stopping dessert or a hearty main course, consider the options given below in the roundup.
7. Prepare Ahead of Time
The best way to save time and stress on the day of your Easter dinner is by preparing as many dishes as possible the day before.
This will allow you to focus on preparation during the morning hours, rather than worrying about what needs to be done later in the day when everyone has arrived and wants food immediately!
8. Decorate Strategically
Decorate the table and the house in a way that fits the theme, such as adding a few Easter-inspired touches.
Place your centerpiece on top of an easel or pedestal to make it stand out from other items on your table.
If you're using fresh flowers, consider placing them in glass vases with water so they don't wilt too quickly during dinner (and if you're using fake flowers instead, no need for this step).
Use place cards at each setting so guests know where to sit–and don't forget to include yourself!
9. Set the Table
Set the table in a way that complements the theme.
For example, if you're having an Easter dinner with pastel-colored tableware and floral touches, set aside some time to make sure that everything is coordinated perfectly.
10. Prepare Drinks
Prepare a variety of drinks for guests to choose from, such as alcoholic and non-alcoholic options.
You can also serve water or sparkling water if you want to keep things simple and healthy.
11. Create a Playlist
If you're planning to have guests over for dinner, create a playlist of festive and upbeat music to keep the atmosphere light and fun.
This can be as simple as putting together a Spotify playlist or playing one of your favorite radio stations in the background.
12. Consider Games
In addition to the food, consider games for guests to play after dinner.
A few Easter-themed trivia questions or a scavenger hunt are great ways to get everyone interacting with one another and having fun.
13. Think About Timing
Make sure to plan the dinner so that it ends at a reasonable time.
For example, don't start your meal at 9 p.m. and expect to be finished by midnight!
14. Plan a Menu
Plan a menu that includes a variety of dishes, such as appetizers, salads, main courses, and desserts.
Consider your guests' tastes when choosing the menu.
For example, if you have children coming over for Easter dinner then you might want to make something they will enjoy (like pizza).
15. Make it Memorable
You can make your Easter dinner a memorable one by creating a special moment.
This can be done in many ways, such as having everyone stand and raise their glasses to the table during dessert or taking a group photo before you eat.
Must Try Easter Dinner Ideas
" Affiliate links provided for your convenience, please read my disclosure for more information."
Buy these recommended products here:
30. Oven Roasted Large Melting Potatoes
29. Asparagus & Brie Puff Pastry + Thyme Honey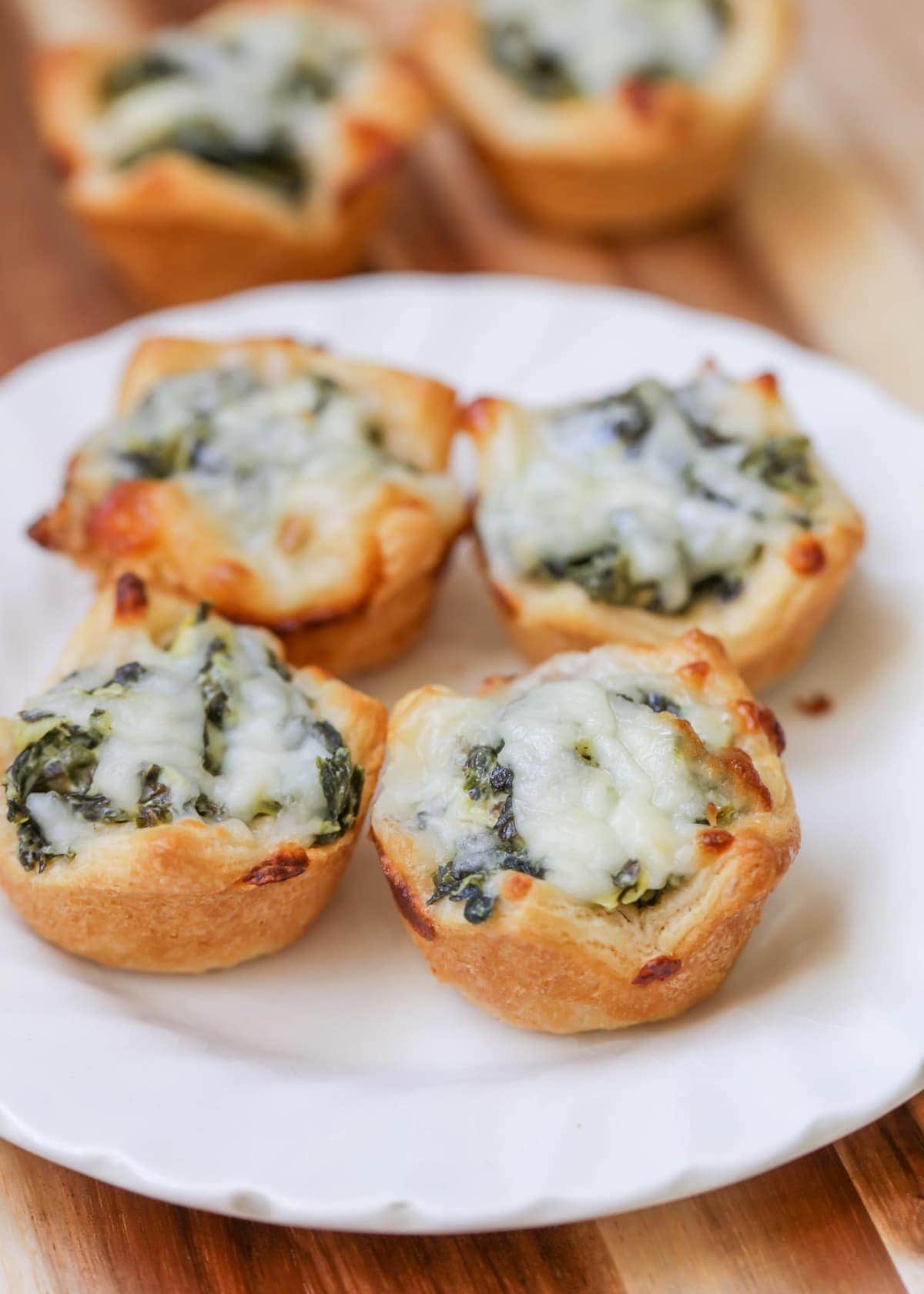 25. Smoked Salmon & Cream Cheese Cucumber Bites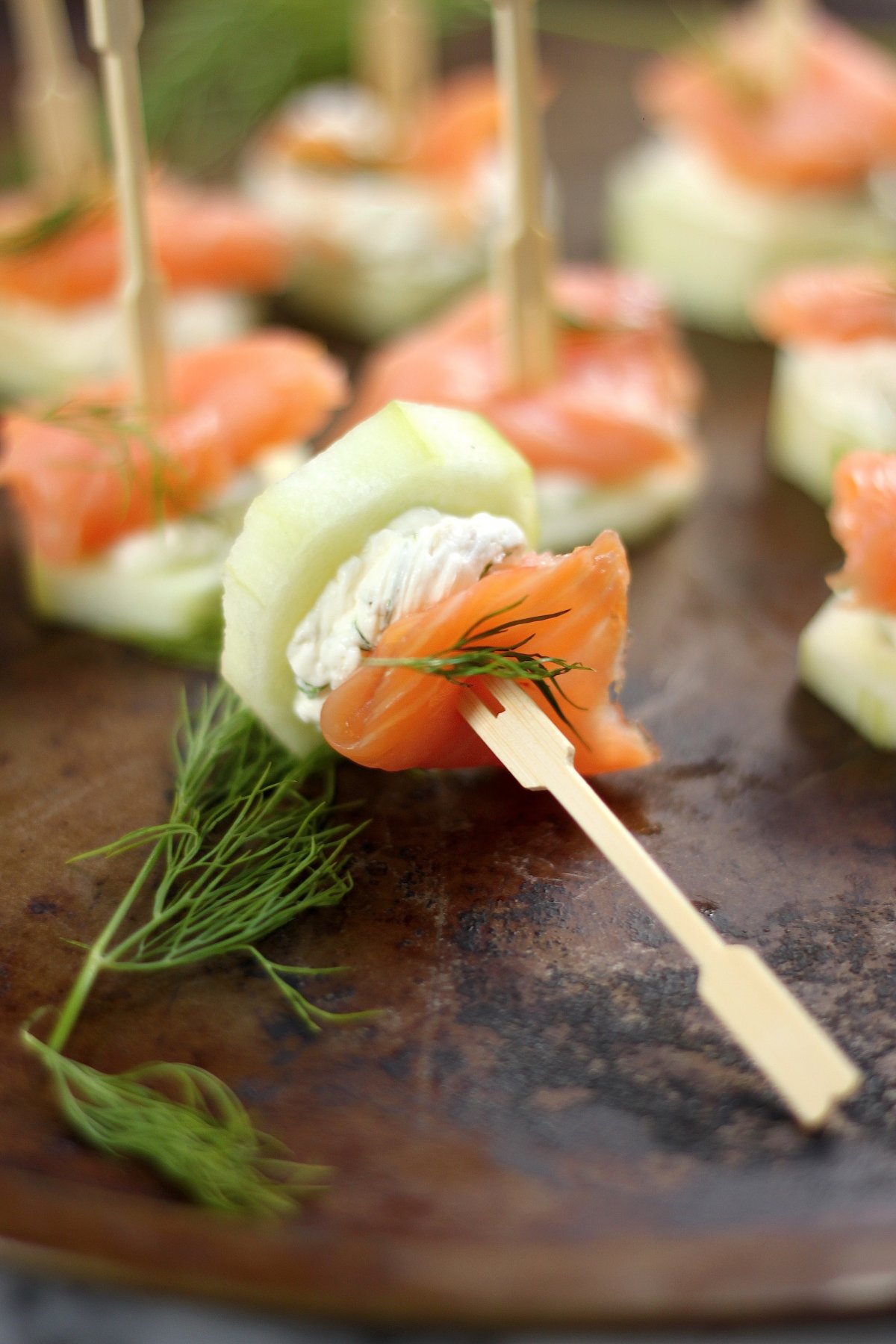 24. Spinach Balls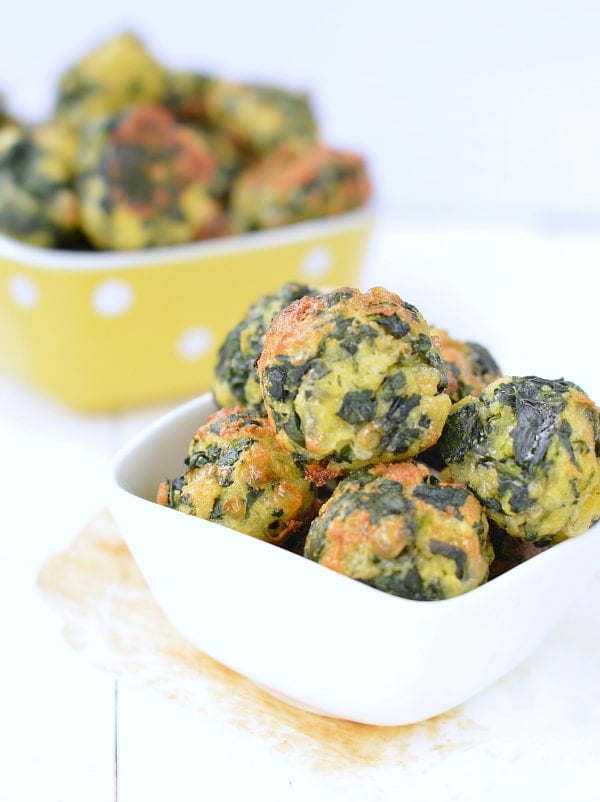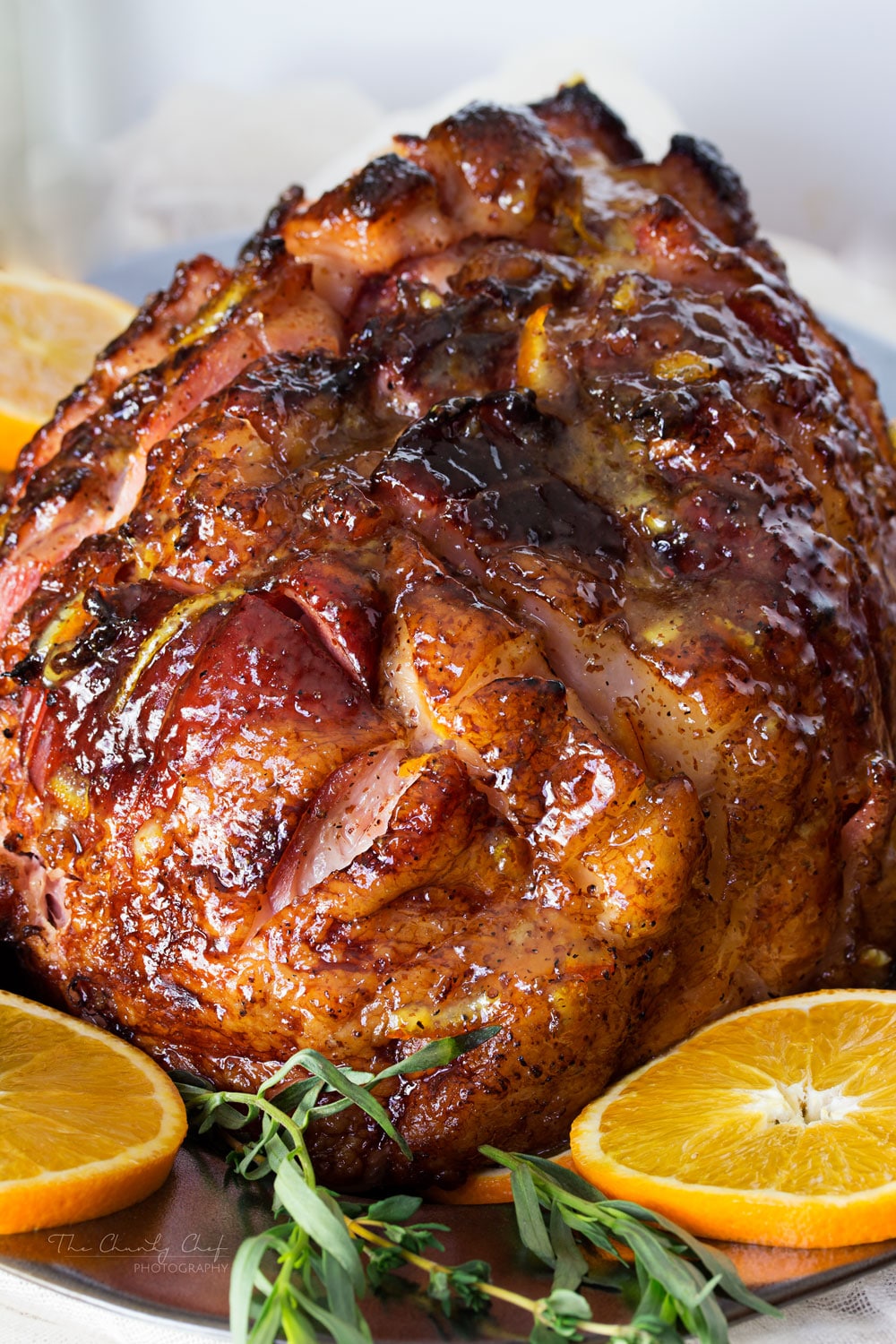 19. Brown Sugar Mustard Glazed Ham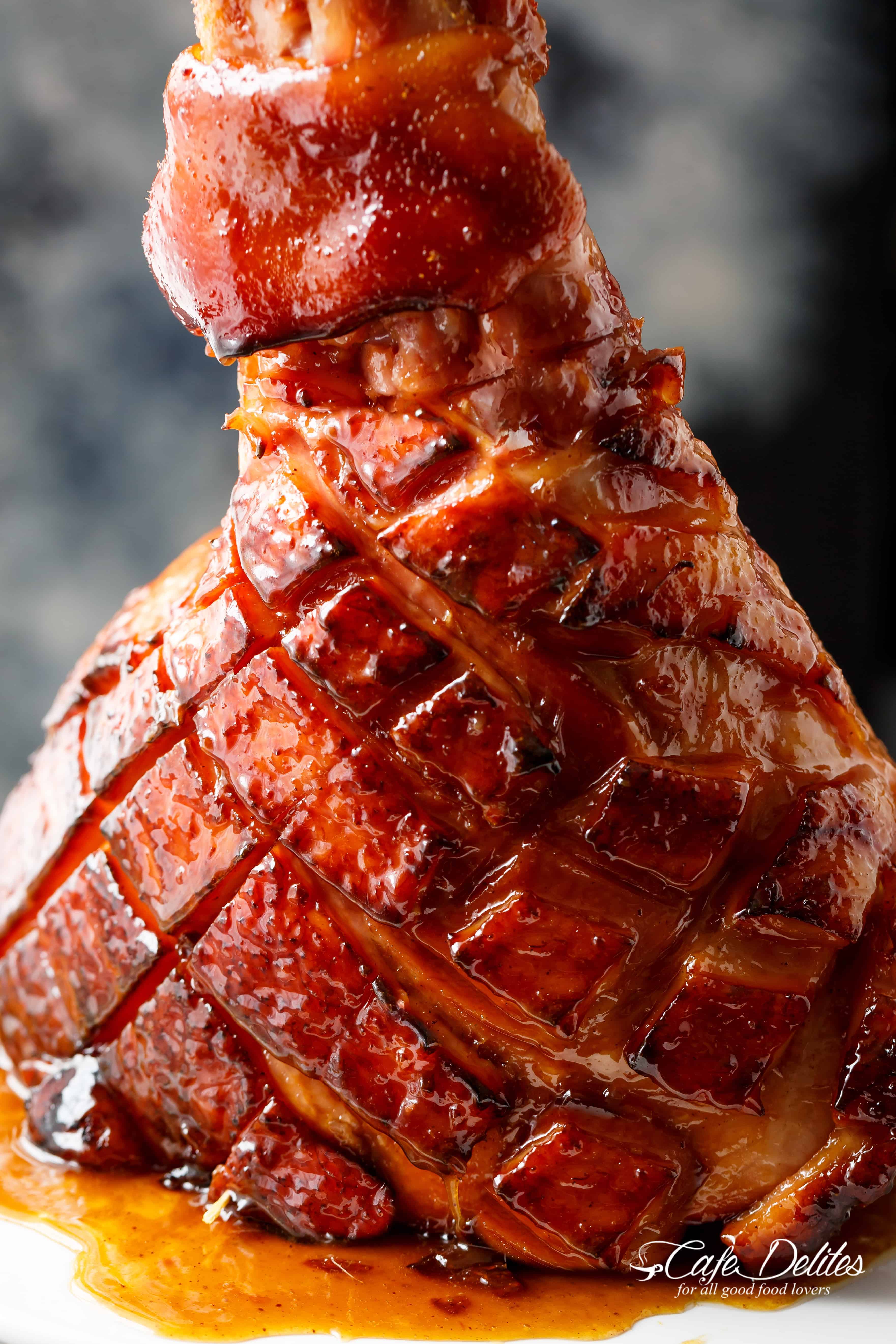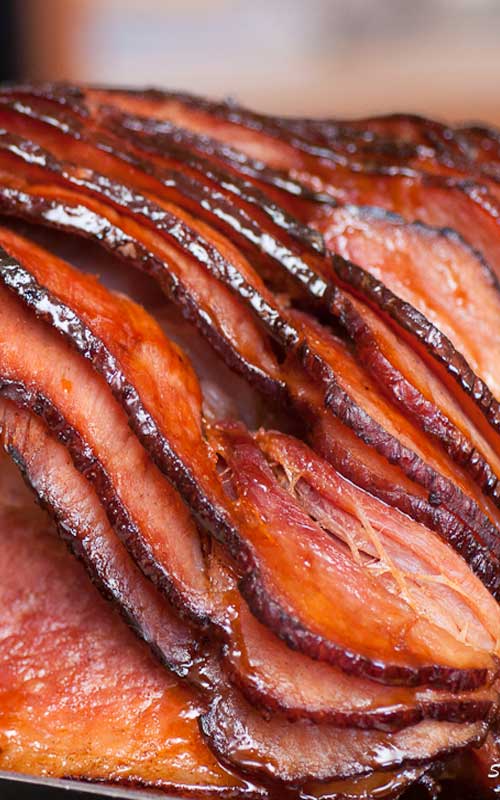 17. Brown Sugar Ham
16. Chipotle Pineapple Jerk Glazed Ham
13. Garlic Baked Pork Tenderloin
12. Brown Butter Garlic Honey Roasted Carrots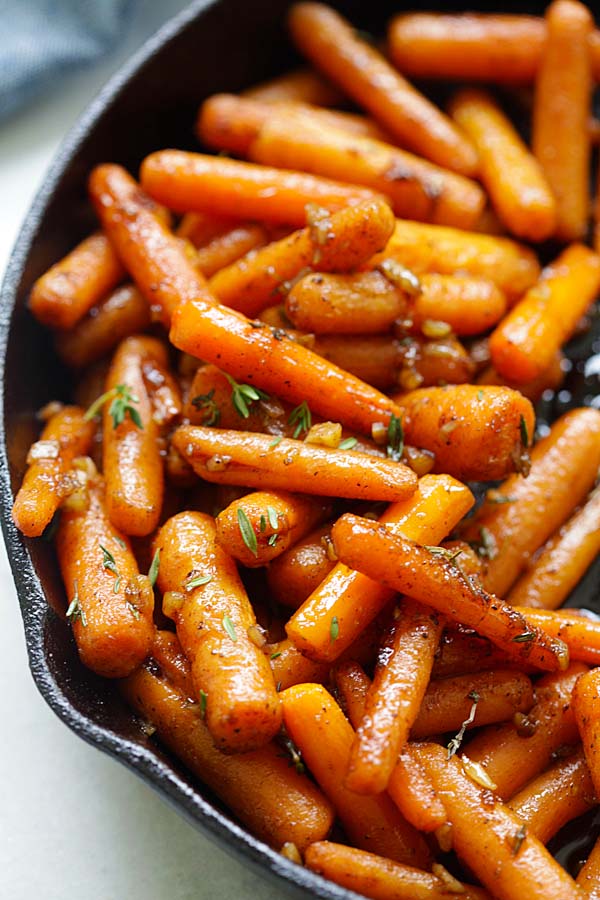 11. Spinach Gratin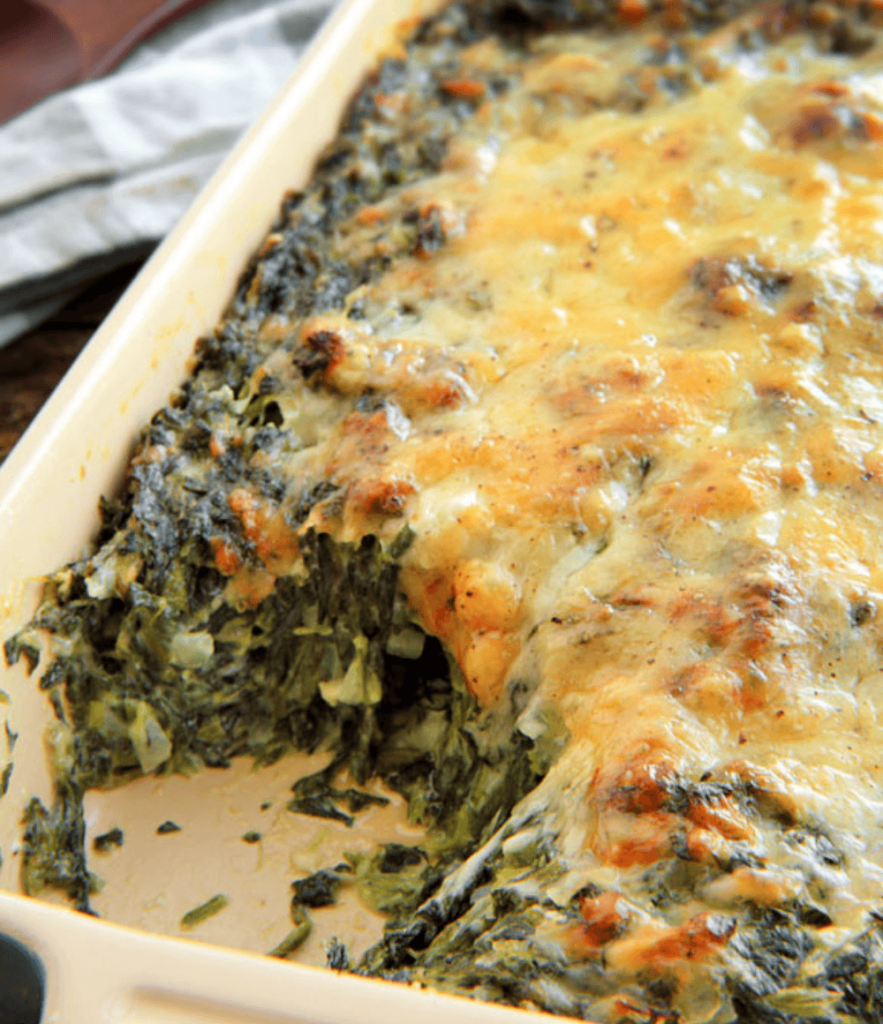 9. Lemon Tart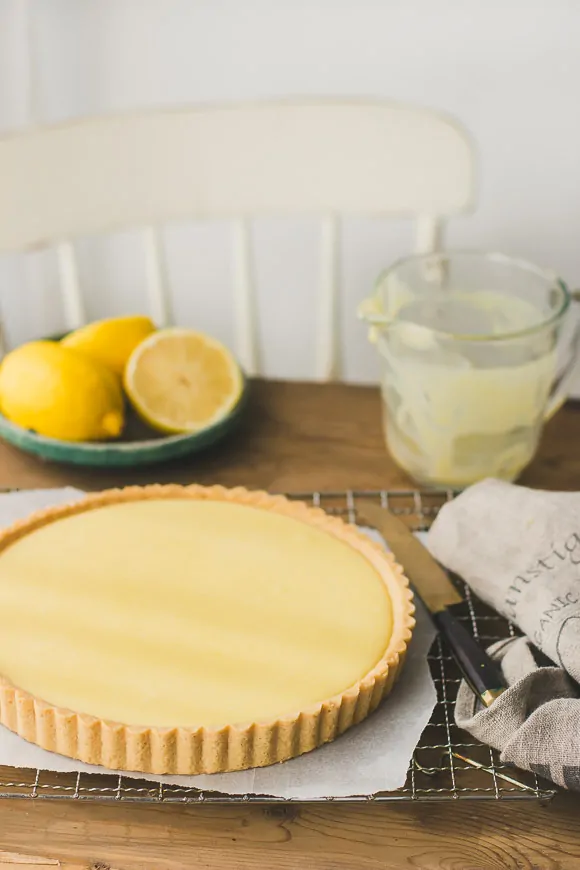 7. Chocolate Easter Bunny Cake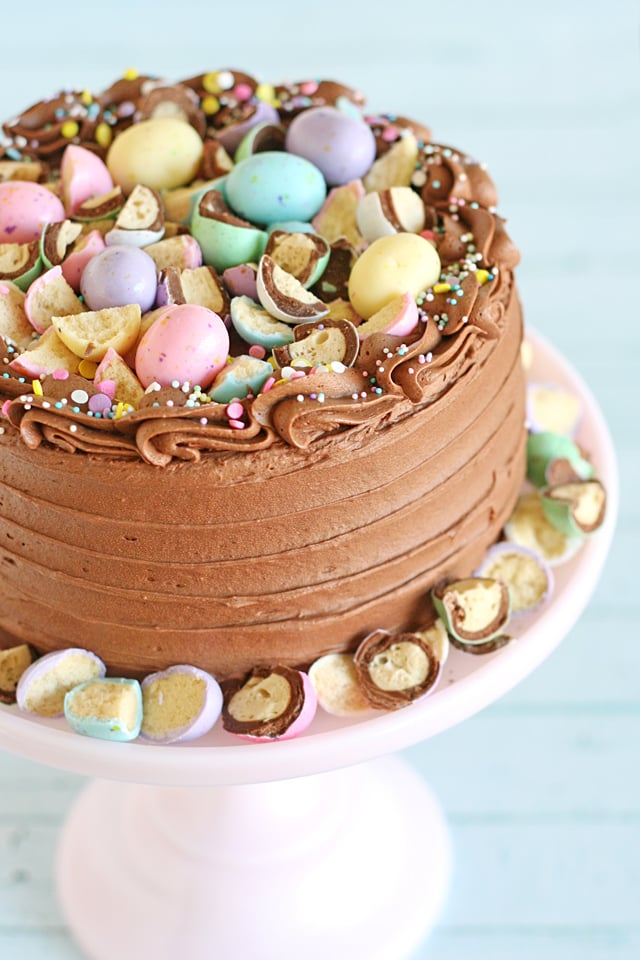 5. White Chocolate Easter Egg Cupcakes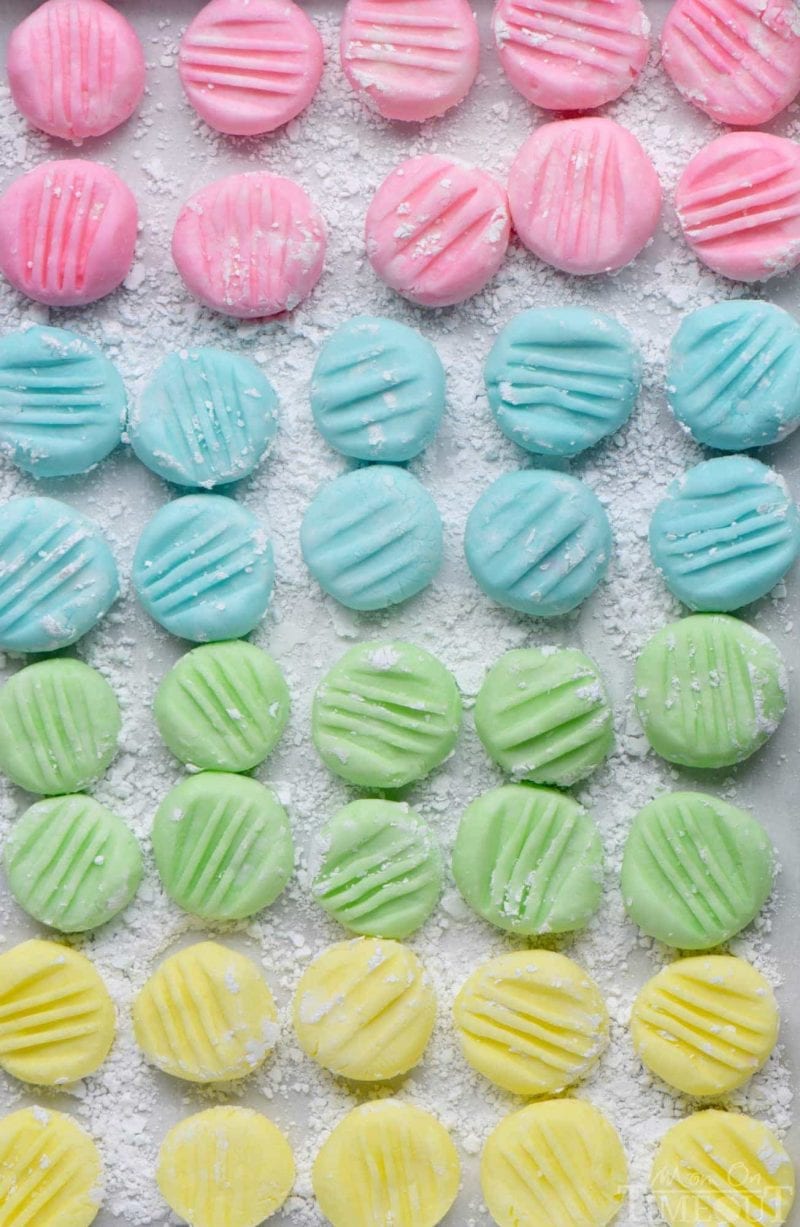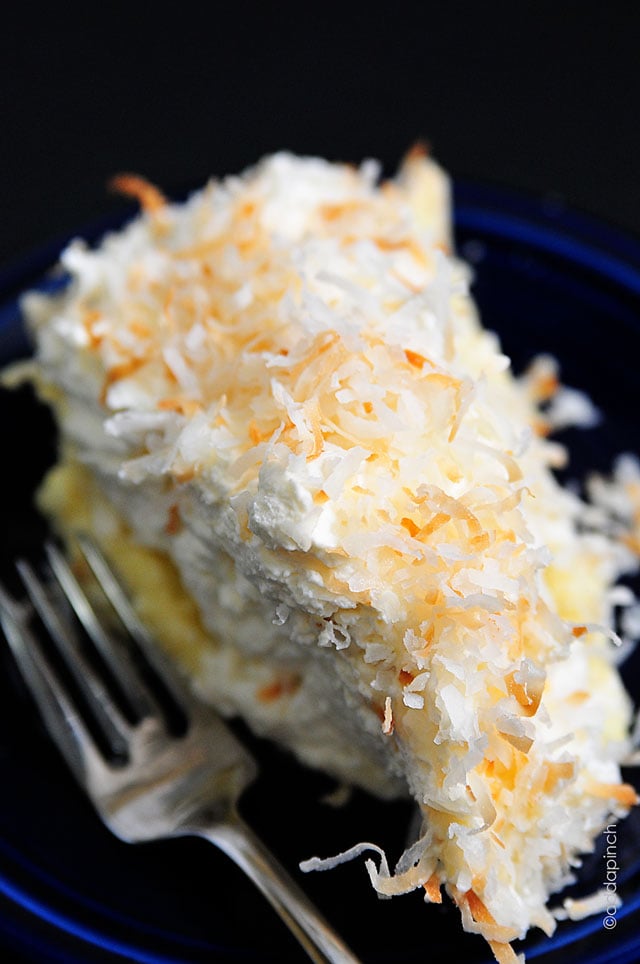 1. Cheesecake Filled Chocolate Easter Eggs
FAQS
Q: When should I start planning my Easter dinner menu?
It's best to start planning early, at least a few weeks before the actual date of the dinner. This will give you plenty of time to research recipes, make a grocery list, and prepare ahead of time.
Q: How can I make sure my Easter dinner menu adjusts dietary restrictions?
Consider any dietary restrictions your guests may have and plan your menu accordingly. Be sure to include options for those who are vegan, gluten-free, or have other dietary restrictions.
Q: Should I consider a potluck for my Easter dinner?
Yes, a potluck can be a great way to make your Easter dinner easier and more enjoyable for everyone. Consider asking each guest to bring a dish or two, or ask for specific contributions from your family members.
Q: How do I choose recipes for my Easter dinner menu?
Choose recipes that are easy to make but still look and taste impressive. Consider your guests' tastes and dietary restrictions when making your selections. You can also search for Easter-themed recipes that fit your theme.
Q: How can I make my Easter dinner menu memorable?
Create a special moment during dinner, such as having everyone raise their glasses to the table during dessert or taking a group photo before you eat. You can also consider incorporating games or other activities to make the celebration more fun and interactive.
Now comes the important question… Which easter dinner ideas do you like the most? Please let me know in the comments.
Few more easter ideas !!!
Want to save this for later? Post these Easter Dinner Ideas to your favorite Pinterest Board!