Elevate your dining experience with easy crockpot meals. Embrace convenience and savor the flavors of slow cooker recipes. From tender meats to hearty stews, discover the joy of crockpot recipes. Let your crockpot do the work while you enjoy more time for yourself.
Crockpot meals are usually easy to prepare and can be left to cook while you attend to other tasks.
This makes them ideal for busy families or individuals who want to enjoy a hot, home-cooked meal without spending a lot of time in the kitchen.
There are a number of crockpot recipes available online or in cookbooks. Whether you are looking for a Crockpot chili recipe or a Crockpot chicken recipe, you will be sure to find something to suit your taste.
Crockpot meals are also a great way to stretch your food budget, as they often require less expensive cuts of meat or vegetables.
If you are new to using a crockpot, there are a few things to keep in mind.
First, be sure to read the manual that came with your crockpot. This will help you to understand how it works and how to get the most out of it.
Second, always start with fresh, high-quality ingredients. This will ensure that your crockpot meal is flavorful and nutritious.
And finally, don't be afraid to experiment. With a little trial and error, you will be surprised at what you can create in your crockpot.
Crockpot Meals
" Affiliate links are provided for your convenience, please read my disclosure for more information."
25. Slow Cooker Orange Chicken – Averie Cooks
24. Slow Cooker Brown Sugar Garlic Chicken – Dinner Then Dessert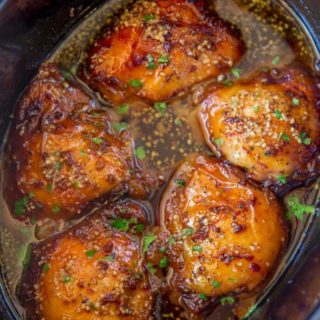 23. Marry Me Chicken – The Cozy Cook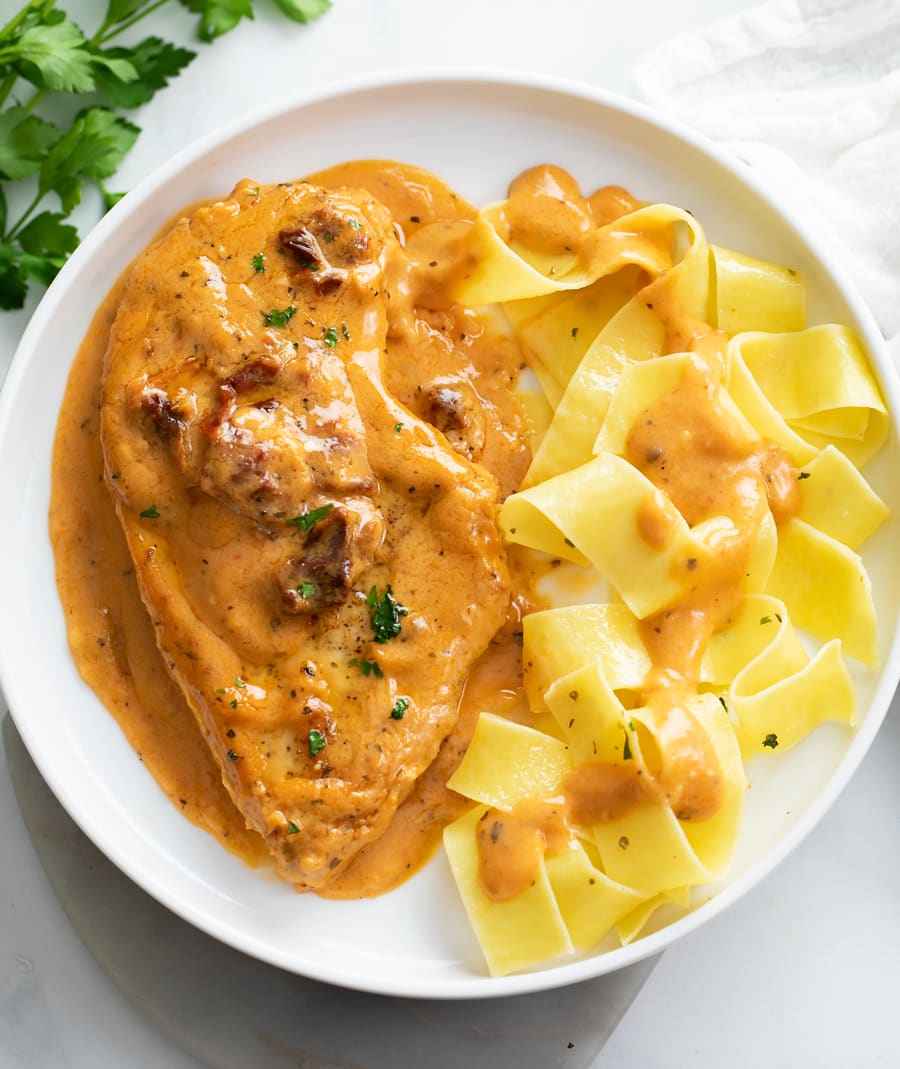 22. Creamy Crockpot Crack Chicken – Family Fresh Meals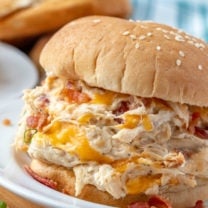 21. Slow Cooker Garlic Parmesan Chicken Stew – The Recipe Rebel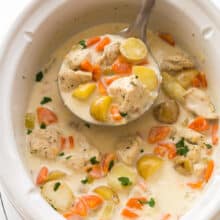 20. Crock Pot Chicken Pot Pie with Biscuits – Slow Cooker Meals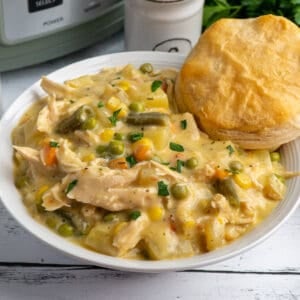 19. Slow Cooker Honey Garlic Chicken – Kirstine's Kitchen Blog
18. CrockPot Teriyaki Chicken – Joyfood Sunshine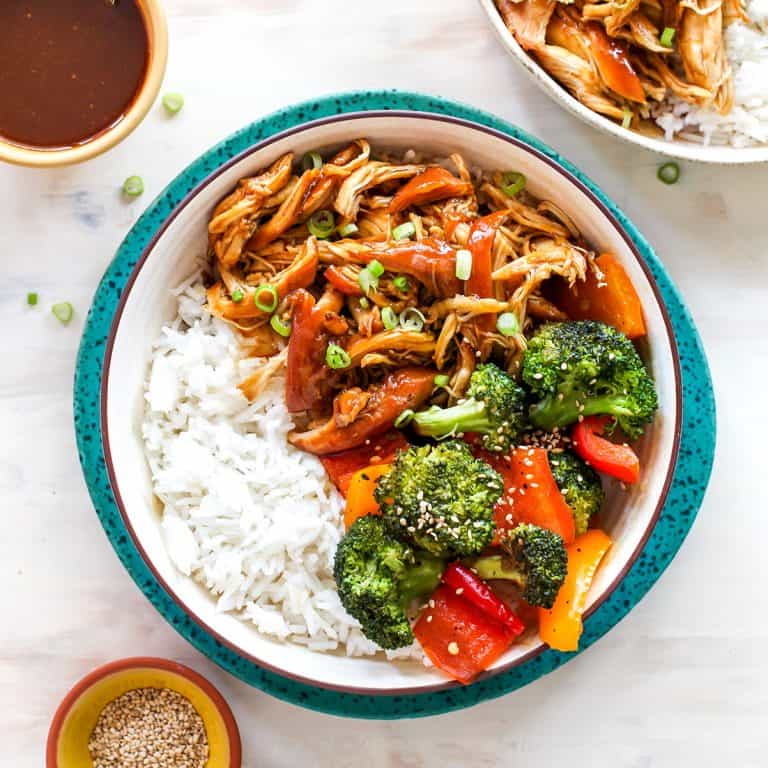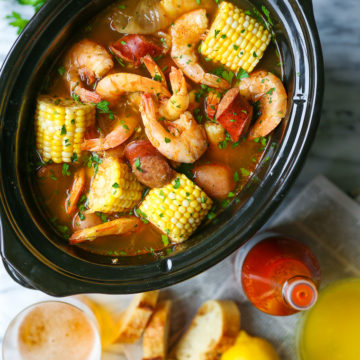 16. Crockpot Breakfast Casserole
15. Slow Cooker Chicken Cacciatore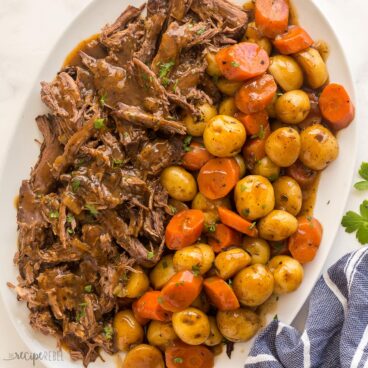 13. Slow Cooker Honey Garlic Chicken
12. Crock Pot Honey Bourbon Chicken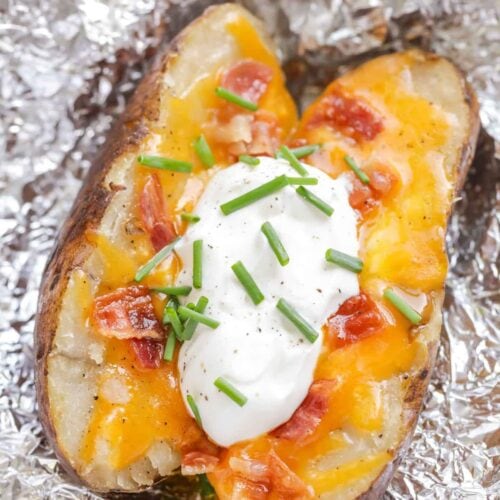 9. Weight Watchers Tuscan Chicken Pasta
8. Slow Cooker Chicken Burrito Bowl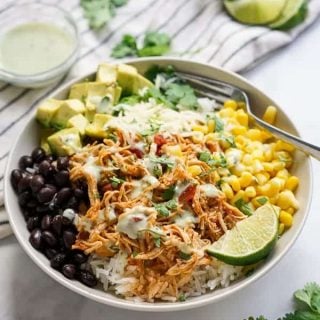 7. Slow Cooker Pineapple Pork Loin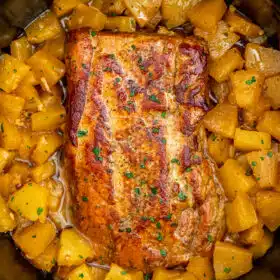 6. Crock Pot Spaghetti & Meatballs
4. Slow Cooker Black Bean Burritos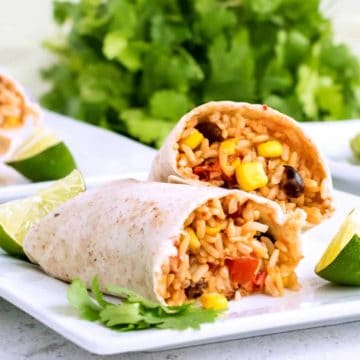 3. Crock Pot Lemon Italian Chicken + Capers
2. Slow Cooker Chicken Pot Pie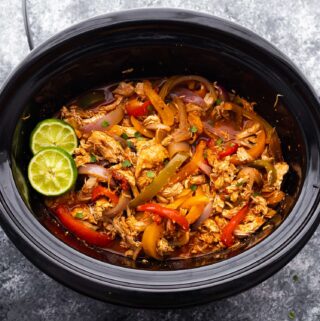 Now comes the important question… Which crockpot meals do you like the most? Please let me know in the comments.
Few more crockpot recipes !!!
Want to save this for later? Post these Crockpot Meals to the "Easy Crockpot Meals" OR "Best Crockpot Recipes" Board!