Looking for delicious and easy campfire recipes? Look no further! Our collection of campfire cooking ideas features foil packet meals, campfire snacks, and fire pit cooking. Whether you're camping or just enjoying a backyard bonfire, these campfire cooking recipes are perfect for enjoying the great outdoors.
Campfire recipes are a fun and exciting way to add a bit of adventure to your outdoor cooking routine.
Whether you're camping in the wilderness or just enjoying a backyard bonfire, cooking over an open flame can add a unique flavor to your meals that you just can't get with a traditional stove or oven.
With a little creativity and the right tools, you can create delicious and satisfying meals that will leave you and your friends and family coming back for more.
From simple foil packet meals to gourmet Dutch oven recipes, there are plenty of campfire cooking options to choose from.
You can even grill up some fresh vegetables or whip up a batch of gooey s'mores for dessert.
With the right techniques and ingredients, you can create dishes that are just as tasty as anything you'd make in your home kitchen.
One of the best things about campfire cooking is that it's a great way to get everyone involved in the process.
Whether you're cooking with your kids, your friends, or your significant other, there's something about the outdoor setting and the open flame that makes mealtime feel like an adventure.
So, grab your cast iron skillet and your favorite ingredients, and get ready to create some unforgettable campfire meals.
Delicious Campfire Recipes
" Affiliate links are provided for your convenience, please read my disclosure for more information."
50. Campfire Donuts
49. Peanut Butter S'mores Cup
48. 10 Minute Fruity S'mores
47. Campfire Apple Pie Packets
46. Campfire Banana Boats
45. S'mores Nachos
44. Toasted Marshmallow Bananas Foster
43. Campfire Cookies
42. Campfire Eclairs
41. S'mores Cones
40. Pie Iron Cherry Pie
39. Pie Iron Nutella & Banana Biscuits
38. Camping Donuts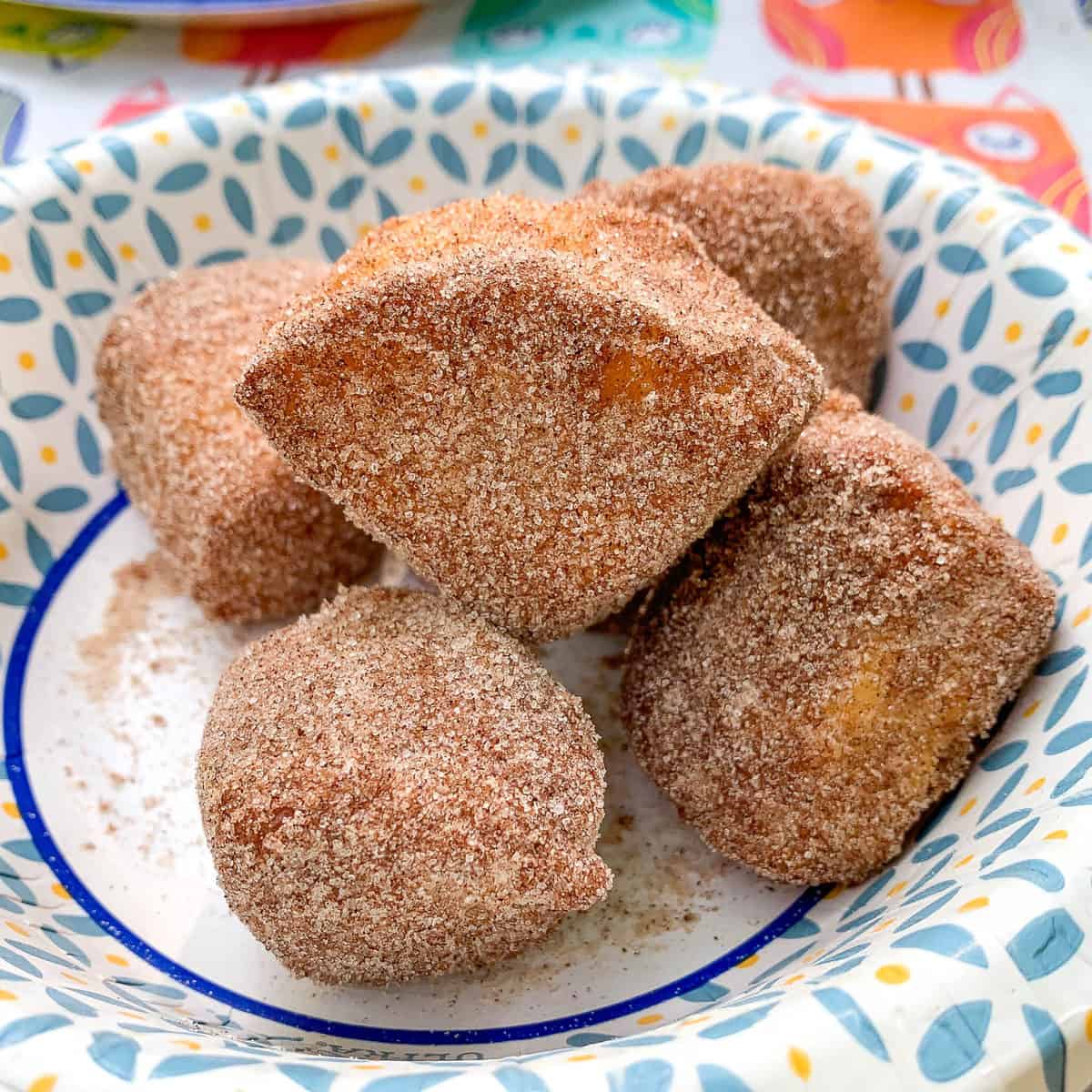 37. Blackstone Griddle French Toast With Texas Toast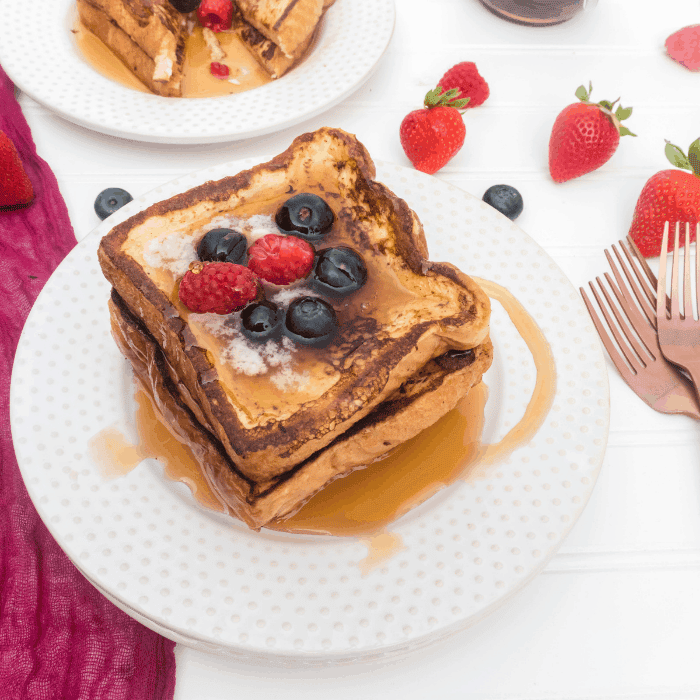 36. Solar Oven Blueberry Cornbread Muffins
35. One Skillet Sausage & Egg Breakfast Hash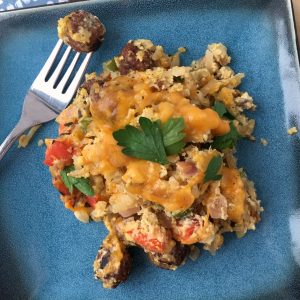 34. Grilled Peach Crisp
33. Cheddar BBQ Chicken Foil Packets
32. Pierogi Potato Salad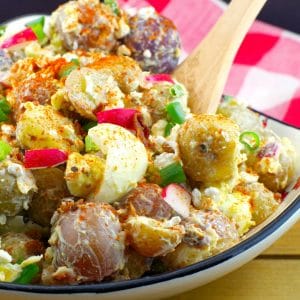 31. Sausage Pierogie Campfire Foil Packets
30. Campfire Potatoes
29. BBQ Chicken & Veggie Packets
28. Smoky White Cheddar Camping Mac & Cheese
27. Skillet Barbecue Baked Beans With Bacon
26. Sausage & Vegetable Foil Packets
25. Apple Ham & Cheddar Quesadillas
24. Blackstone Grilled Kielbasa, Tortellini, & Spinach Casserole
23. Taco Salad
22. Campfire Fajitas
21. Campfire Ham & Cheese Bread
20. Ultimate Monte Cristo Sandwich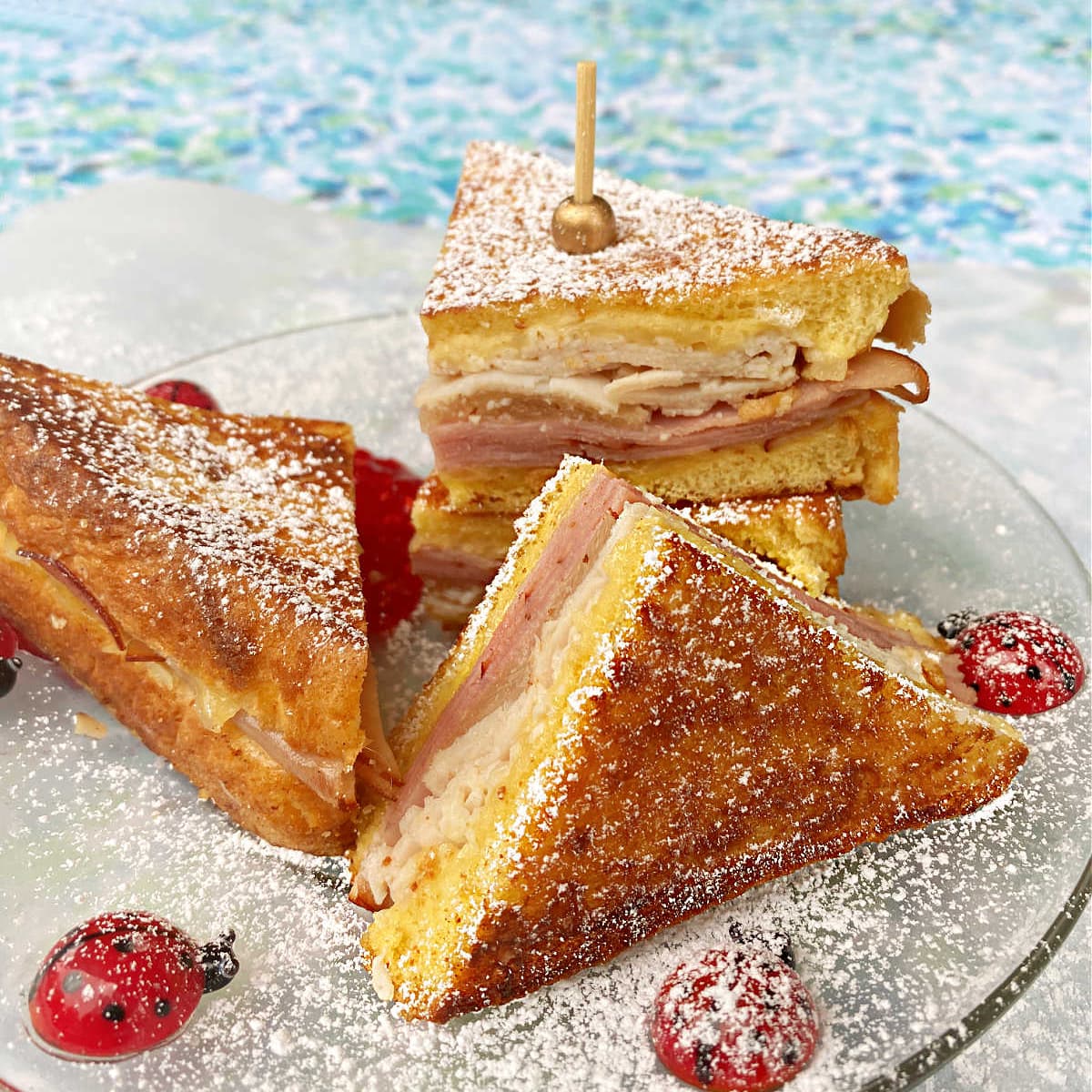 19. Blackstone Croissant Breakfast Sandwiches
18. Breakfast Bacon & Egg Grilled Cheese Sandwich
17. Griddle Hash Browns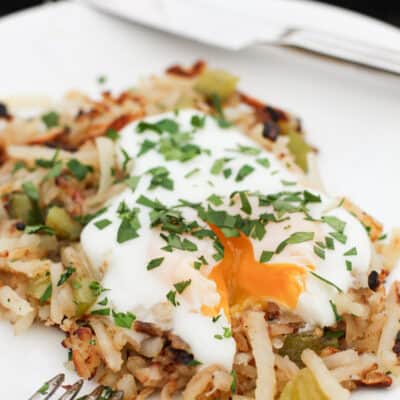 16. Blackstone Folded Breakfast Quesadillas
15. Pie Iron Breakfast Wrap
14. Campfire S'mores Nachos
13. Grilled Peppers With Eggs
12. Garlic Sausage & Asparagus
11. Grilled Hot Pastrami Sandwich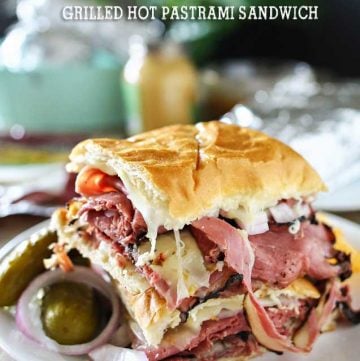 10. Creamy Garlic Potato Packets
9. Campfire Loaded Fries
8. Honey Garlic Shrimp & Zucchini Foil Packets
7. Dublin Coddle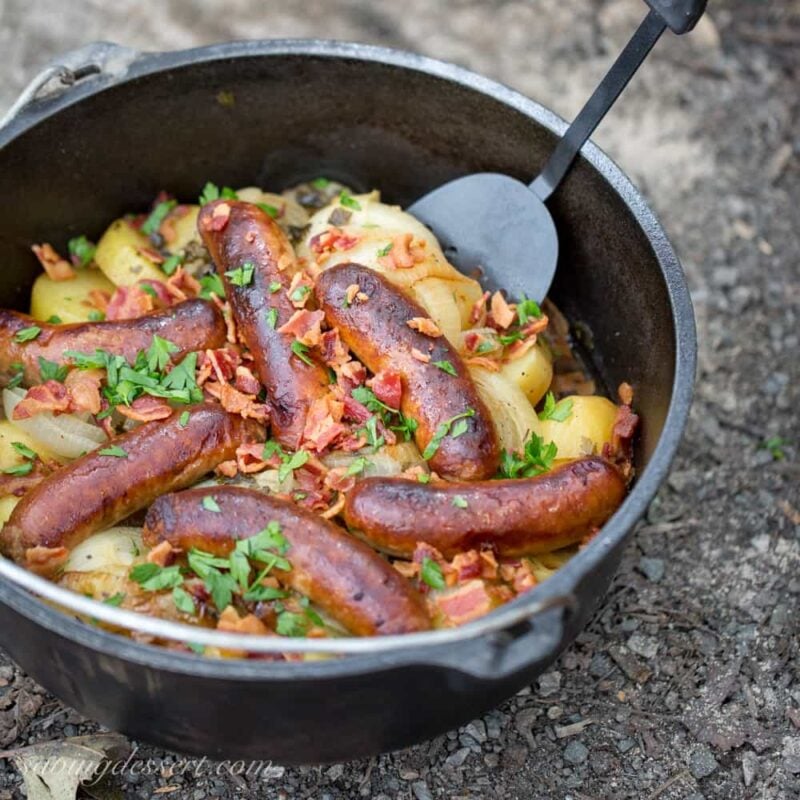 6. Low Country Boil Foil Packets
5. Lemony Garlic Butter Grilled Salmon With Green Beans
4. Grilled Foil Packet Jalapeno, Corn, & Bacon Potato Salad
3. Campfire Apple & Pork Packets
2. Dutch Oven Sausage Breakfast Pinwheels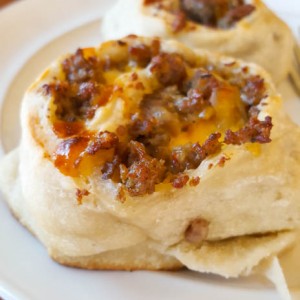 1. Grilled Clams with Chorizo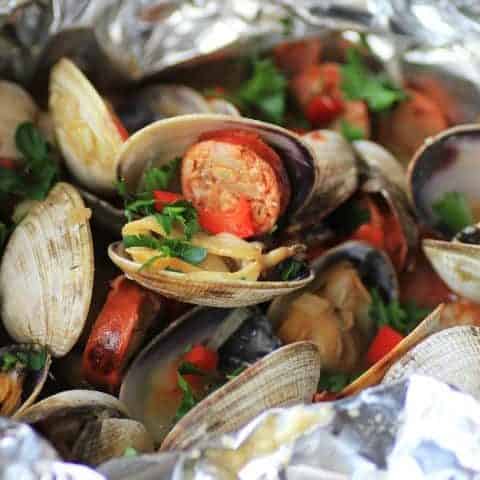 Now comes the important question… Which campfire recipes do you like the most? Please let me know in the comments.
Few more summer recipes!!!
Want to save this for later? Post these Campfire Recipes to the "Summer Recipes" OR "Camping Recipes" Board!