In this blog, I'll show you share some ideas on DIY spring wreaths, for different styles and themes. Whether you are a seasoned wreath maker or a beginner, there is something here for everyone. Let's get started on bringing the beauty of spring into your home with a lovely wreath.
Spring is a time of renewal and growth, and what better way to celebrate the season than by creating a beautiful spring wreath for your home?
Wreaths are a simple and elegant way to add a touch of nature to your front door or walls.
They can also be fun and creative projects to do with friends or family.
There are endless options for creating a unique and welcoming spring wreath.
You can opt for a traditional wreath made with fresh flowers or greenery, or get creative with materials like burlap, ribbons, or even recycled materials.
One popular spring wreath is the grapevine wreath, which provides a natural and rustic base for adding your own touches.
You can add fresh flowers like daisies, tulips, or daffodils, or incorporate natural elements like twigs, branches, or pinecones.
For a pop of color, you can also add ribbons, bows, or even small Easter decorations.
Another option is to create a succulent wreath, using a foam wreath base and small succulent plants.
This is a great option for those who want a low-maintenance wreath that will last throughout the season.
You can also add small touches like moss, rocks, or twine to add texture and depth to the wreath.
No matter which style you choose, spring wreaths are a great way to bring a touch of the outdoors inside and add some cheer to your home.
Don't be afraid to get creative and mix and match elements to create a one-of-a-kind spring wreath that is unique to your home.
DIY Spring Wreaths For Front Doors
" Affiliate links provided for your convenience, please read my disclosure for more information."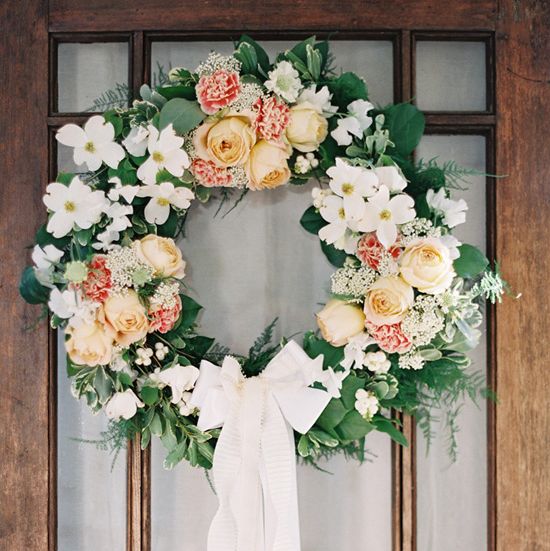 13. Moss & Twine Birdhouse Wreath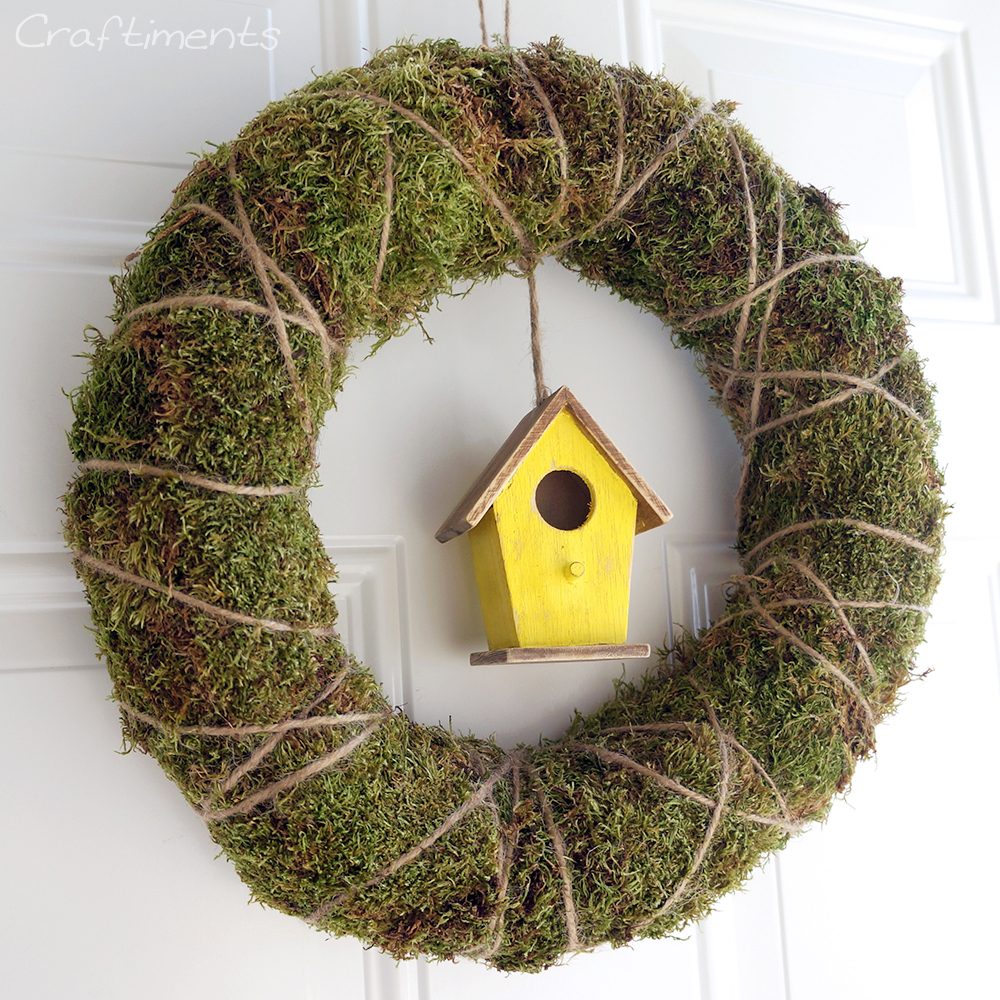 10. Spring Bunny Pom Pom Wreath
5. Stunning Navy & Pink Tropical Flower Wreath
4. Painted Cupcake Liner Wreath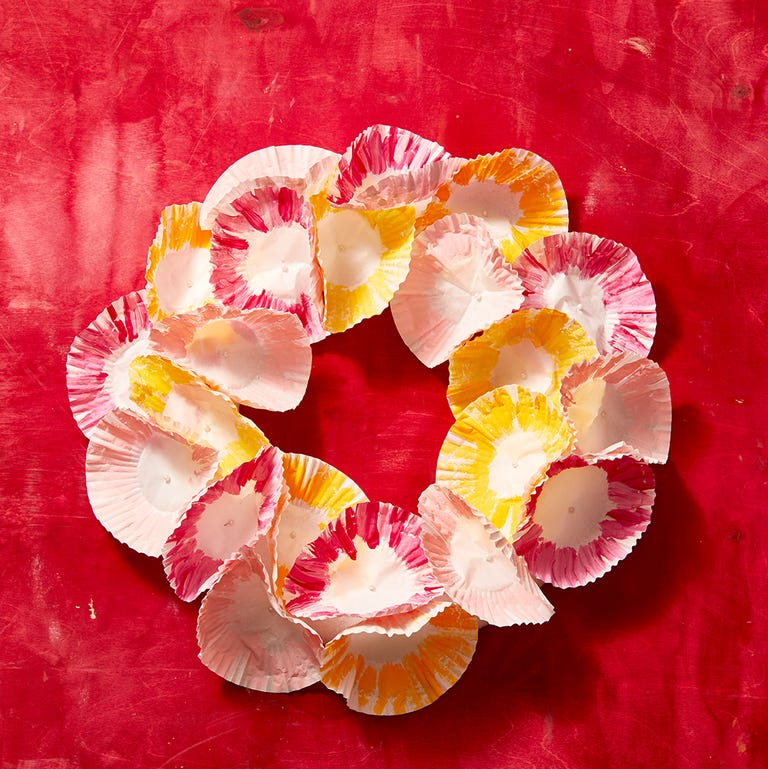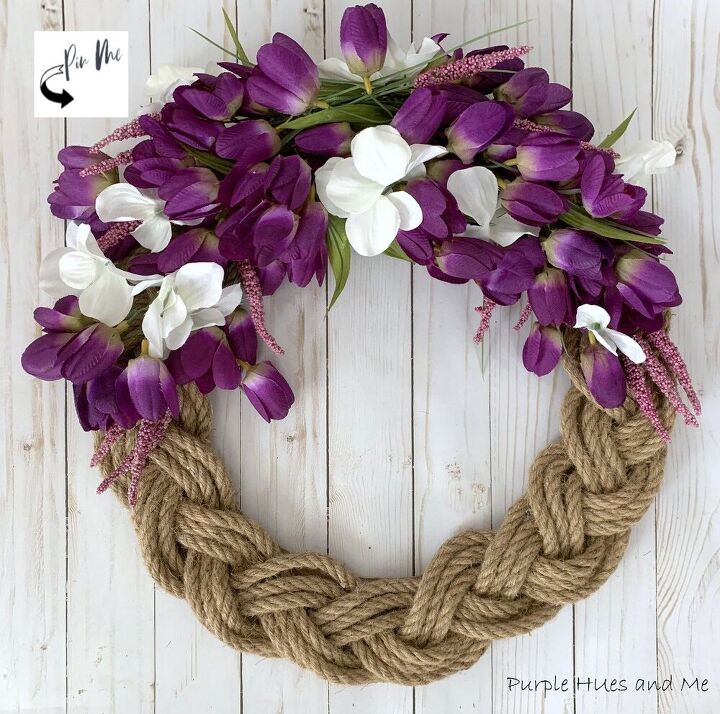 Now comes the important question… Which spring wreaths do you like the most? Please let me know in the comments.
Few more Spring Decorations !!!
Want to save this for later? Post these Spring Wreaths to the "Spring Decorations" OR "DIY Spring Decor" Board!