Camping foil packet meals are all the rage right now and for good reason, they can be easy, fast, and taste great. Foil packet meals describe an easy, healthy and affordable way to cook your food. So when you do go camping, how do you keep the little ones eating some decent food? Make foil packet meals of course! The list below will show you the most magnificent easy camping foil packet meals that can be prepared in the oven, grill, and ground.
The most important part is choosing the right ingredients. You can use almost anything you have in your fridge, as long as it will fit in a foil packet.
Who doesn't love good foil packet meals? They're easy to make, cleanup is a breeze, and they always taste delicious. Plus, they're perfect for those days when you don't want to spend a lot of time in the kitchen.
There are endless possibilities when it comes to foil packet meals. You can make them with chicken, steak, fish, or vegetables. And you can use any kind of sauce or seasoning you like.
Foil packet meals are a great way to cook food on the grill. They are simple to make and can be filled with a variety of different ingredients.
Foil packet meals are perfect for summertime grilling, as they are a quick and easy way to get a meal on the table.
In this article, I'll show you a few of my favorite foil packet meals.
Foil Packet Meals
" Affiliate links are provided for your convenience, please read my disclosure for more information."
21. Garlic Steak & Cheesy Bacon Potato Hash Foil Packs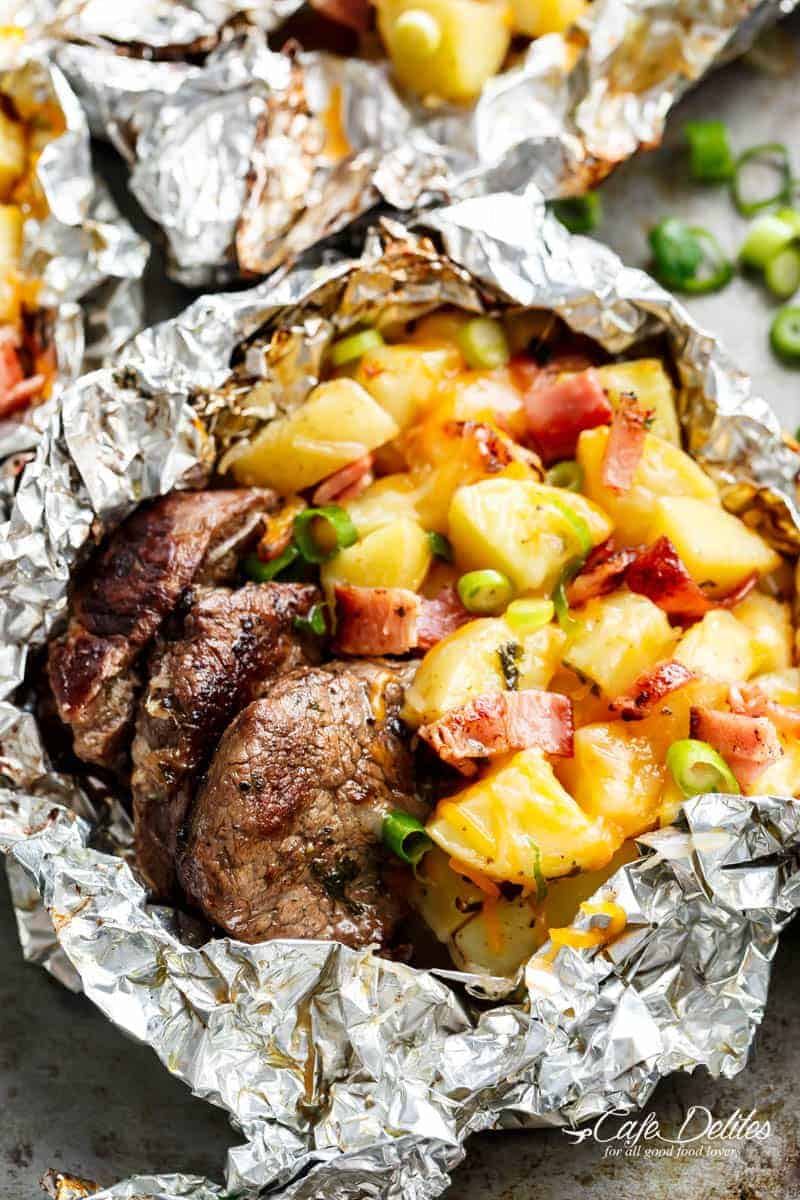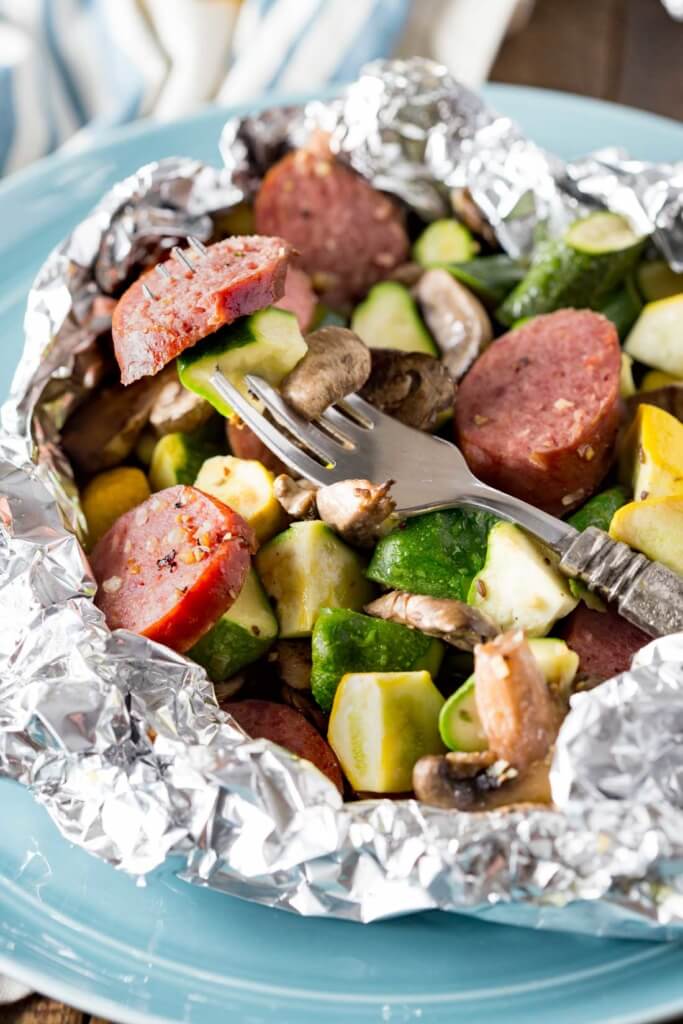 19. Cilantro-Garlic-Lime Seafood Packets
18. Sriracha Honey Salmon Foil Packets
17. Italian Sausage Tin Foil Dinners
16. Garlic Herb Salmon Foil Packets + Potatoes
15. Garlic Rosemary Grilled Cauliflower Foil Packets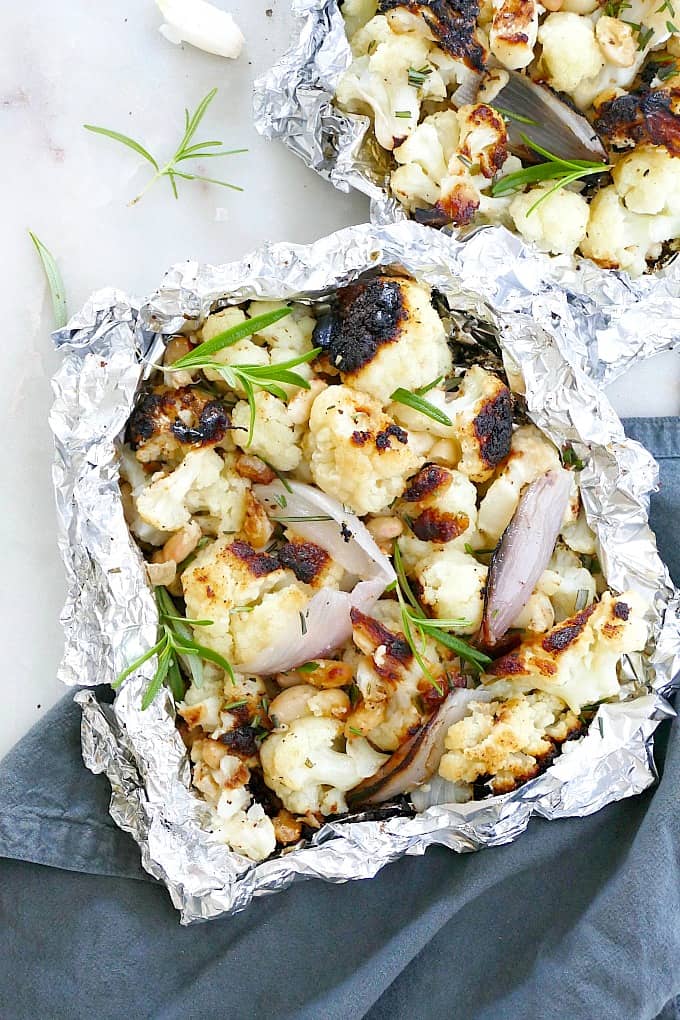 14. Philly Cheesesteak Foil Packs
13. Campfire Meatloaf Foil Packets
12. Steak Peppers and Onions Foil Packets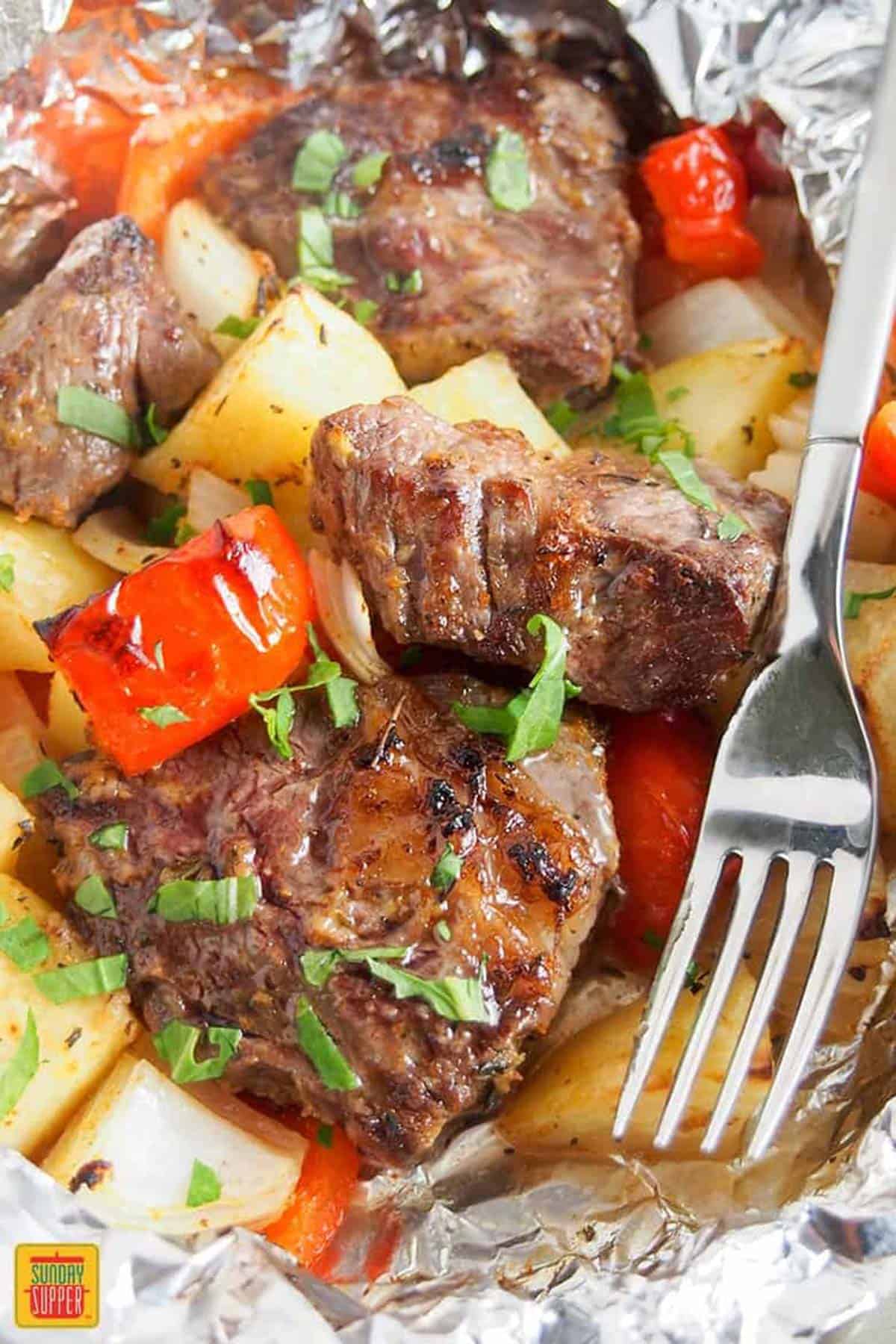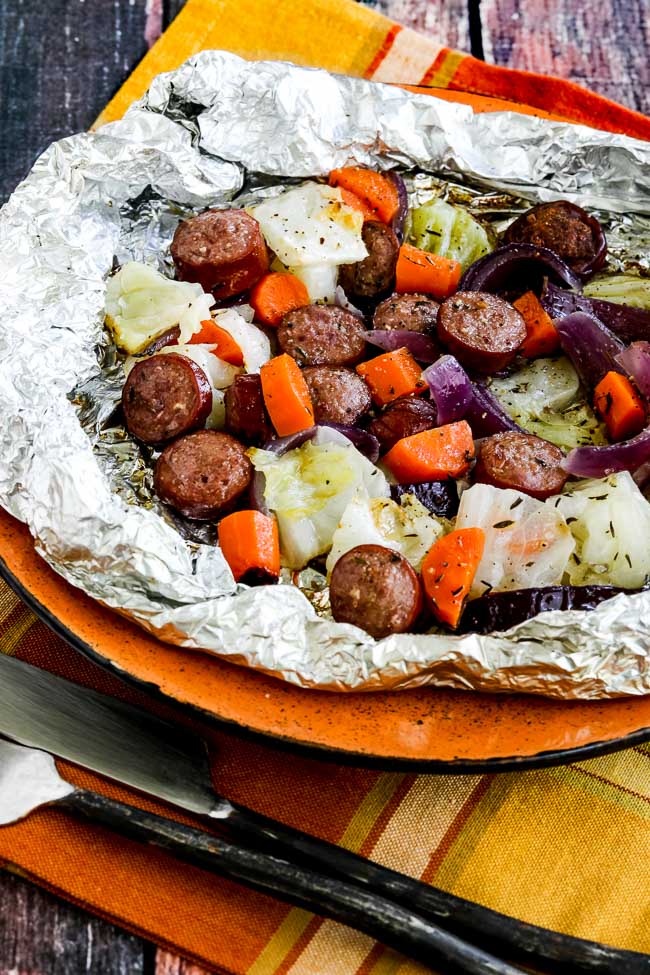 10. Chicken Cordon Bleu Foil Packets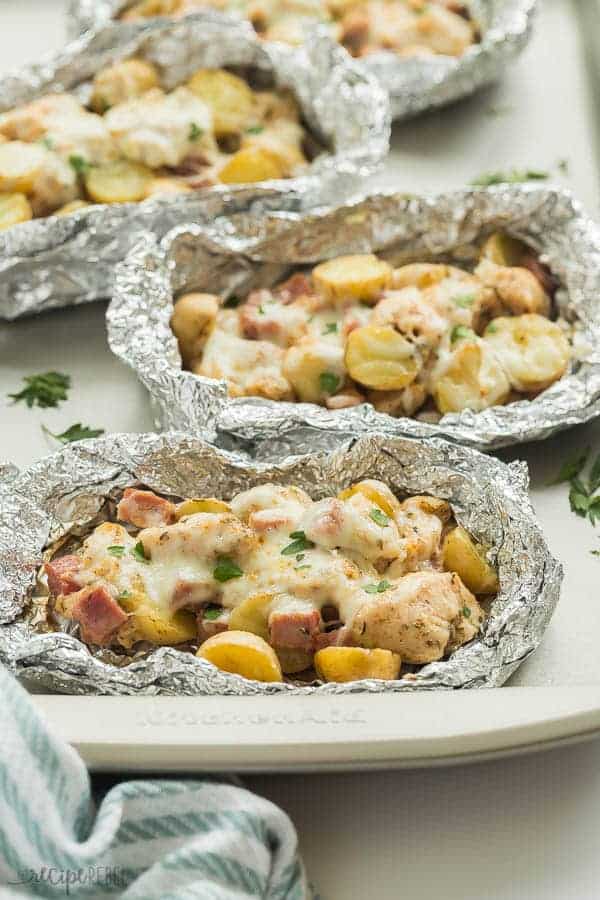 9. Beef & Veggie Tin Foil Dinners
8. Cheesy Ranch Chicken Foil Packets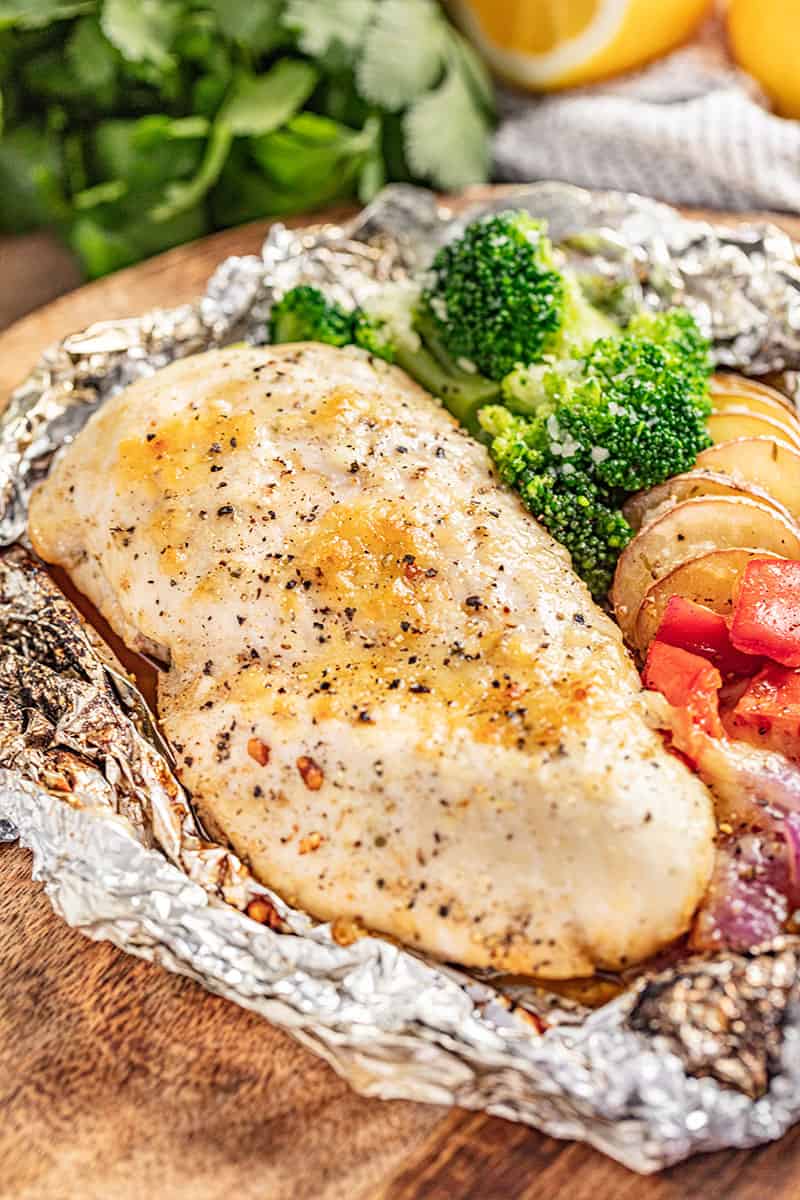 7. Honey Mustard Chicken Foil Packets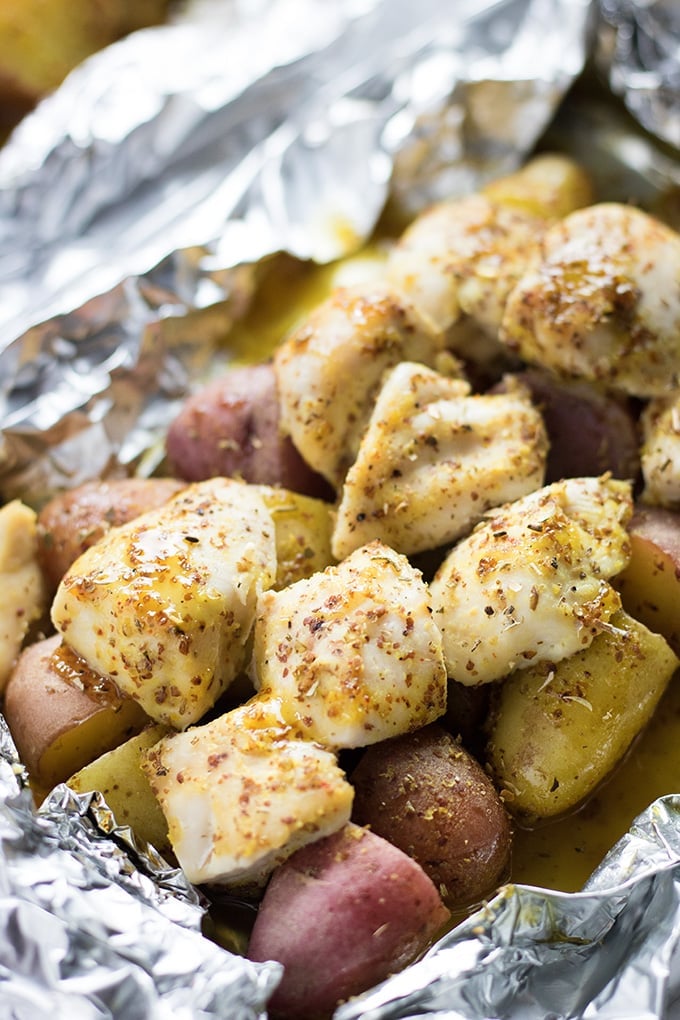 6. Grilled Sausage & Vegetable Foil Packets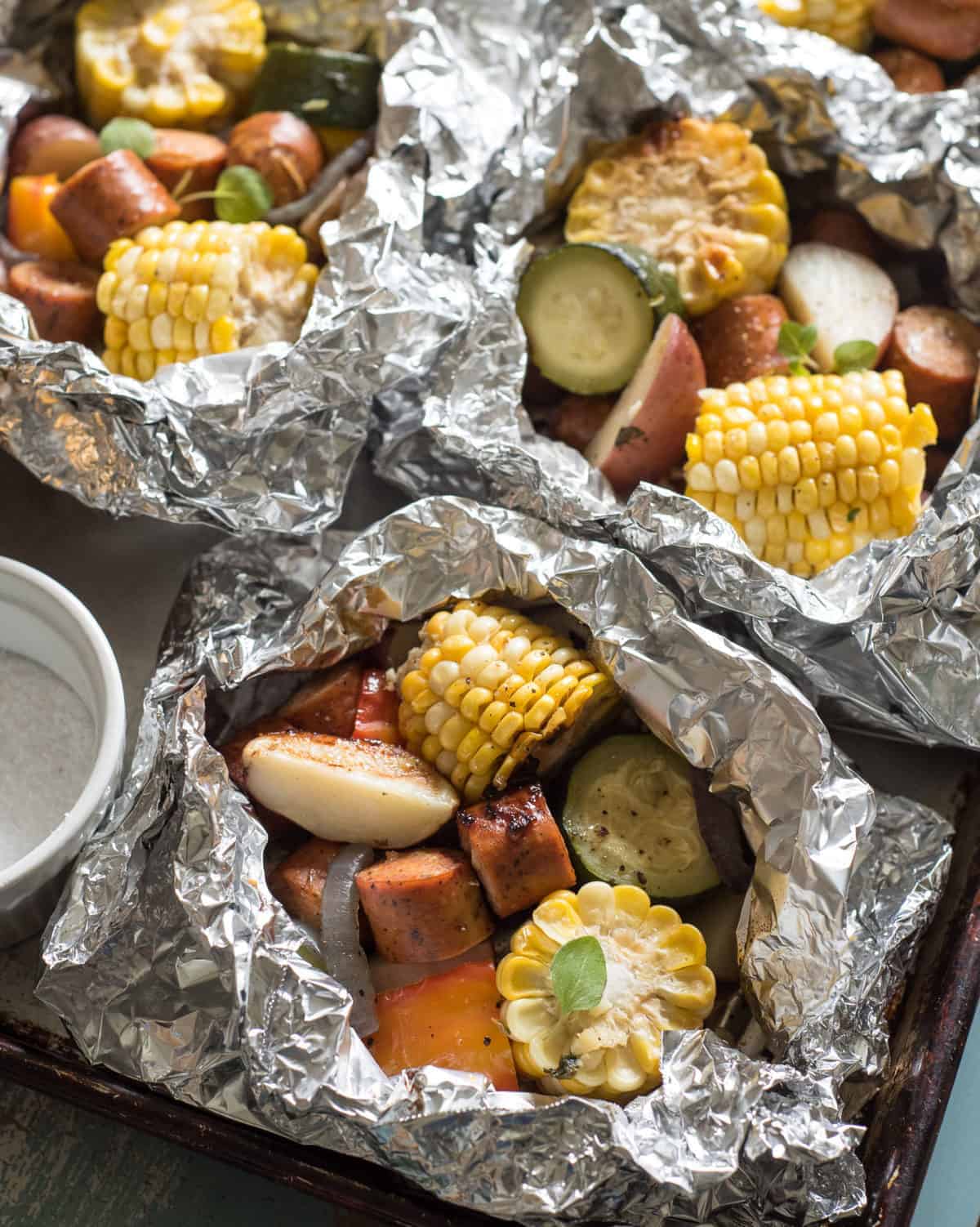 5. Chicken Fajitas Foil Packets
4. Chicken & Potatoes Foil Packets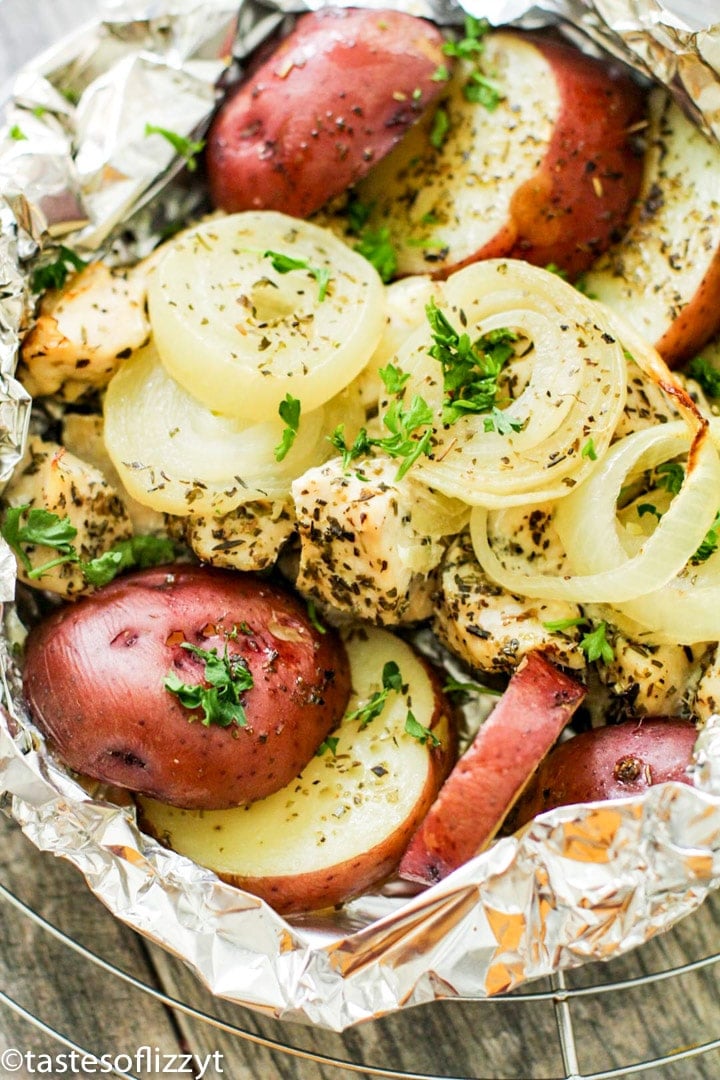 3. Chili Lime Steak Foil Packs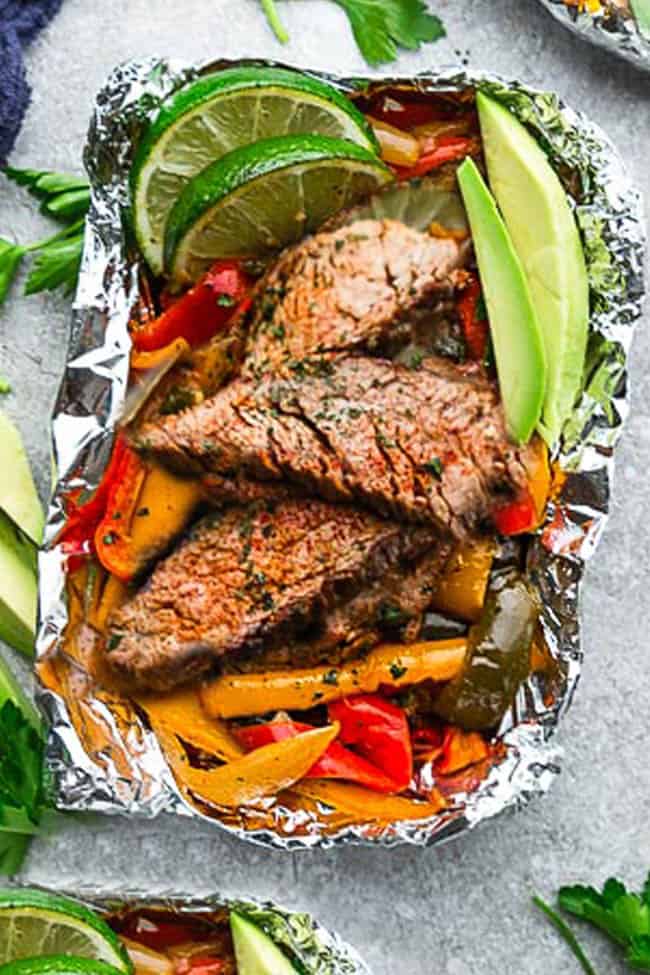 2. Sausage, Potato & Green Bean Foil Packets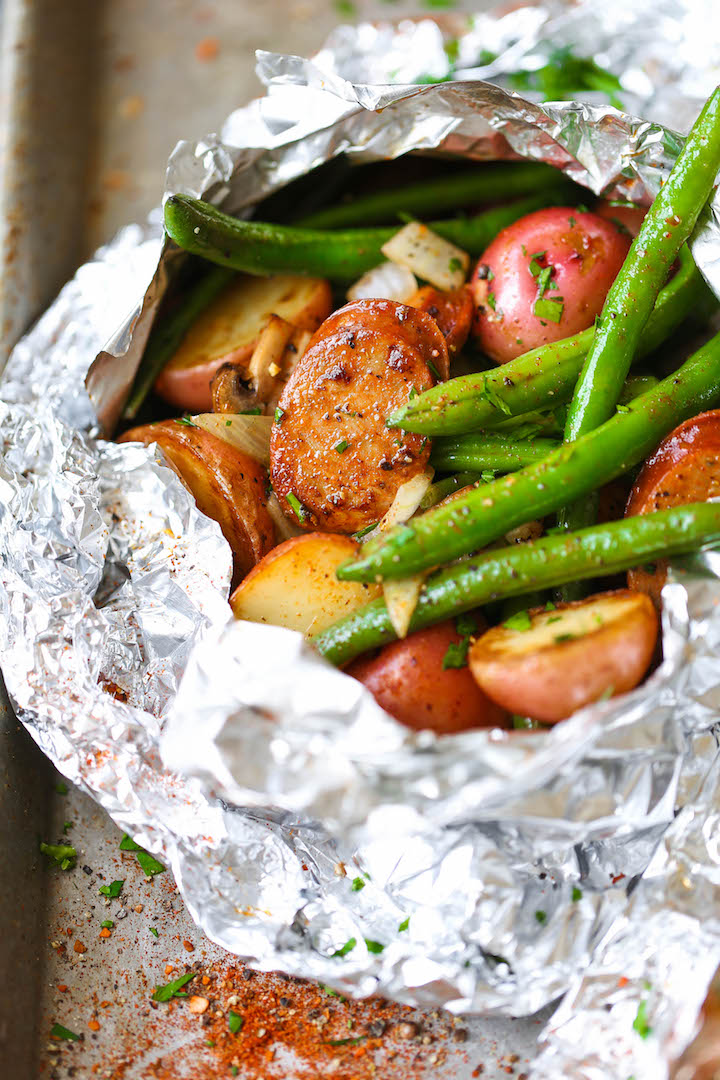 1. Grilled Pork Chops & Potato Foil Packets
Now comes the important question… Which foil packet meals do you like the most? Please let me know in the comments.
Few more grilling ideas!!!
Want to save this for later? Post these Foil Packet Meals to your favorite Pinterest Board!