These Charcuterie Board Ideas are amazing. If you haven't yet tried making your own, try one of these recipes. Not only is there a charcuterie board for cheese and turkey, but there are charcuterie boards for everything. I came up with recipes for a variety of delicious sweets, breakfasts, BBQs, and holidays. These are fantastic!
Unique Charcuterie Boards
" Affiliate links provided for your convenience, please read my disclosure for more information."
Buy these recommended products here:
1. Pancake Charcuterie Board
2. Movie Night Snack Board
3. Hot Chocolate Charcuterie Board
4. Christmas Dessert Board
5. Birthday Candy Charcuterie Board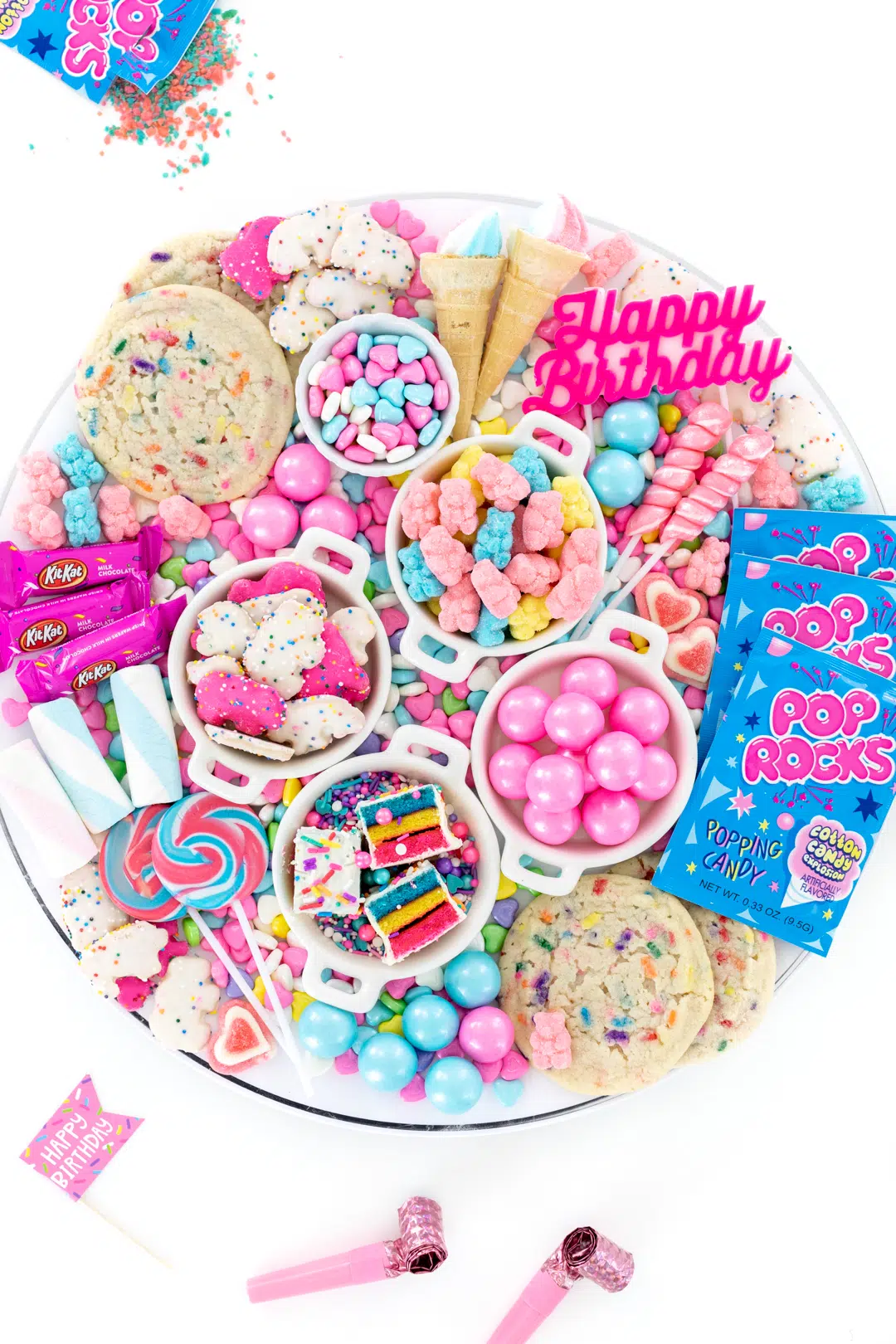 6. Lox and Bagels Board
7. St. Patrick's Day Snack Board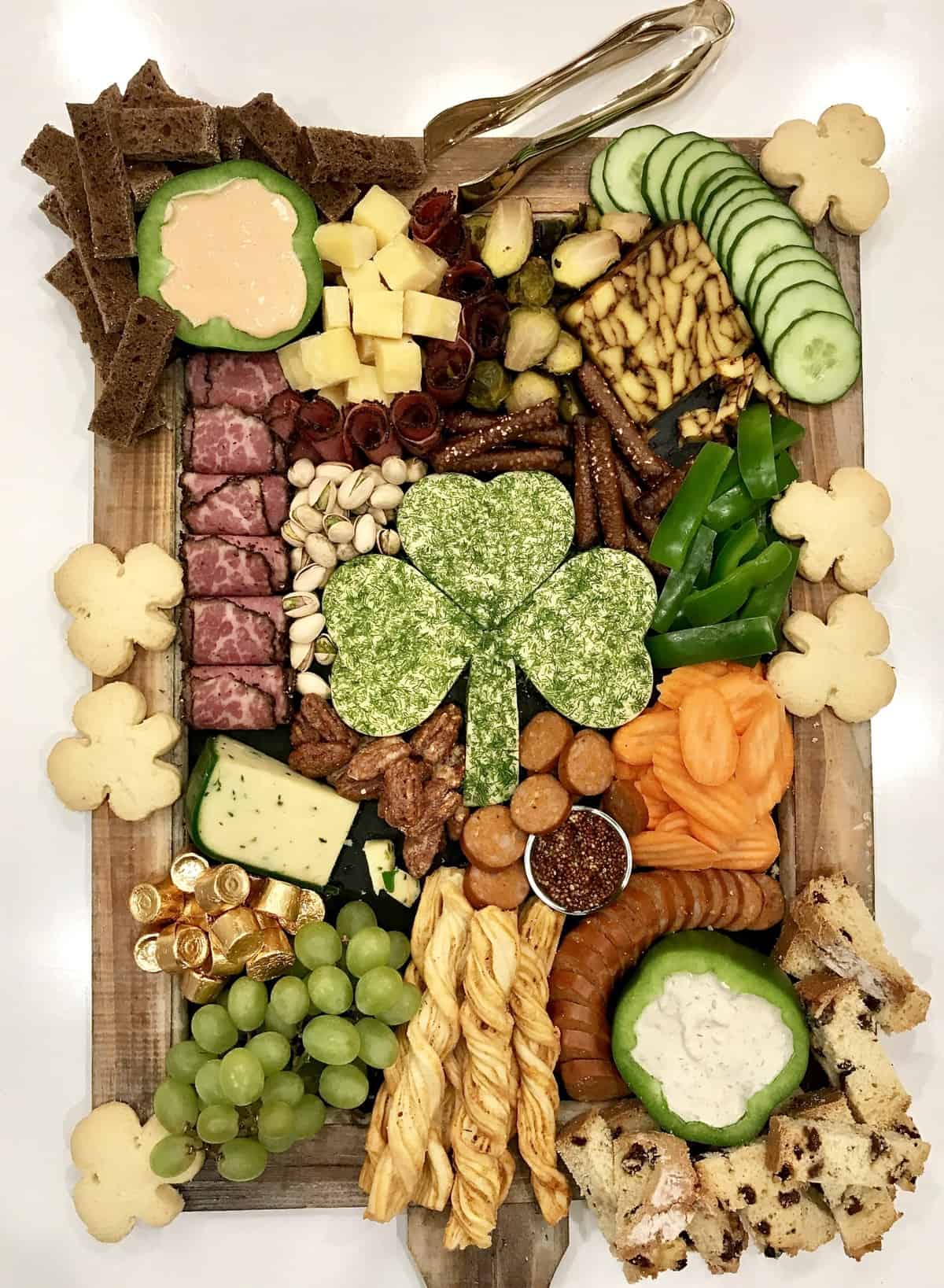 8. Halloween Charcuterie Board
9. Game-Day Charcuterie Board
10. Hummus & Veggies Board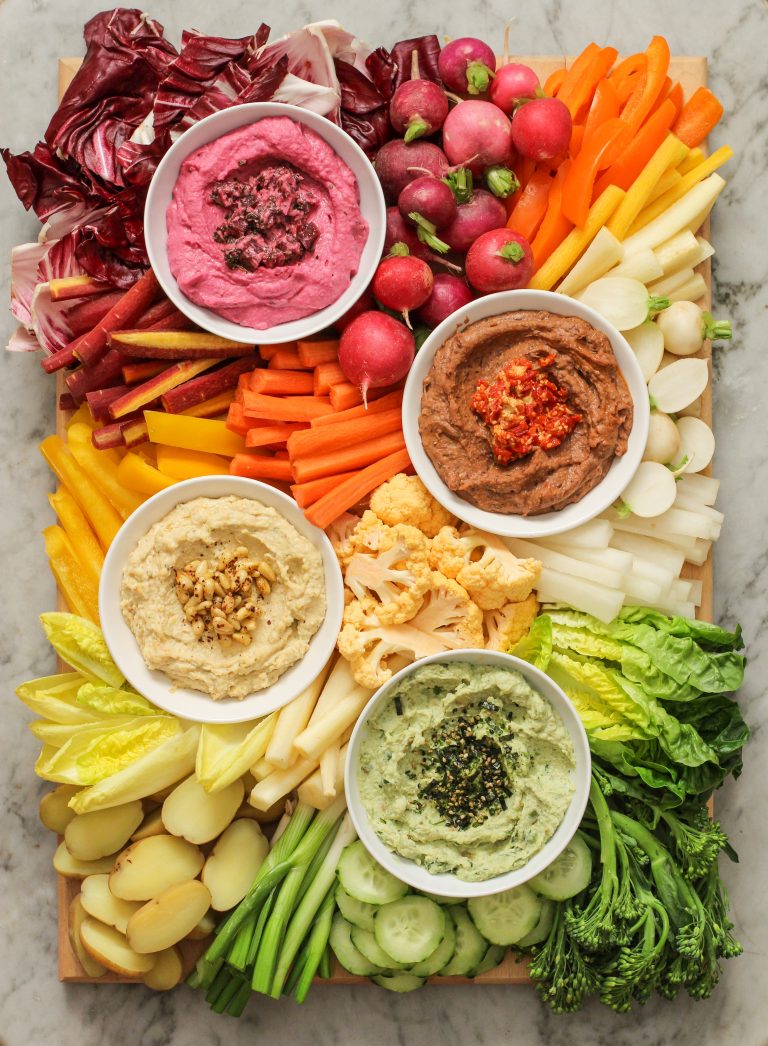 11. 7 Minute Brunch Cheese Board
12. Chocolate Fondue Charuterie Board
13. Mexican Style Taco Board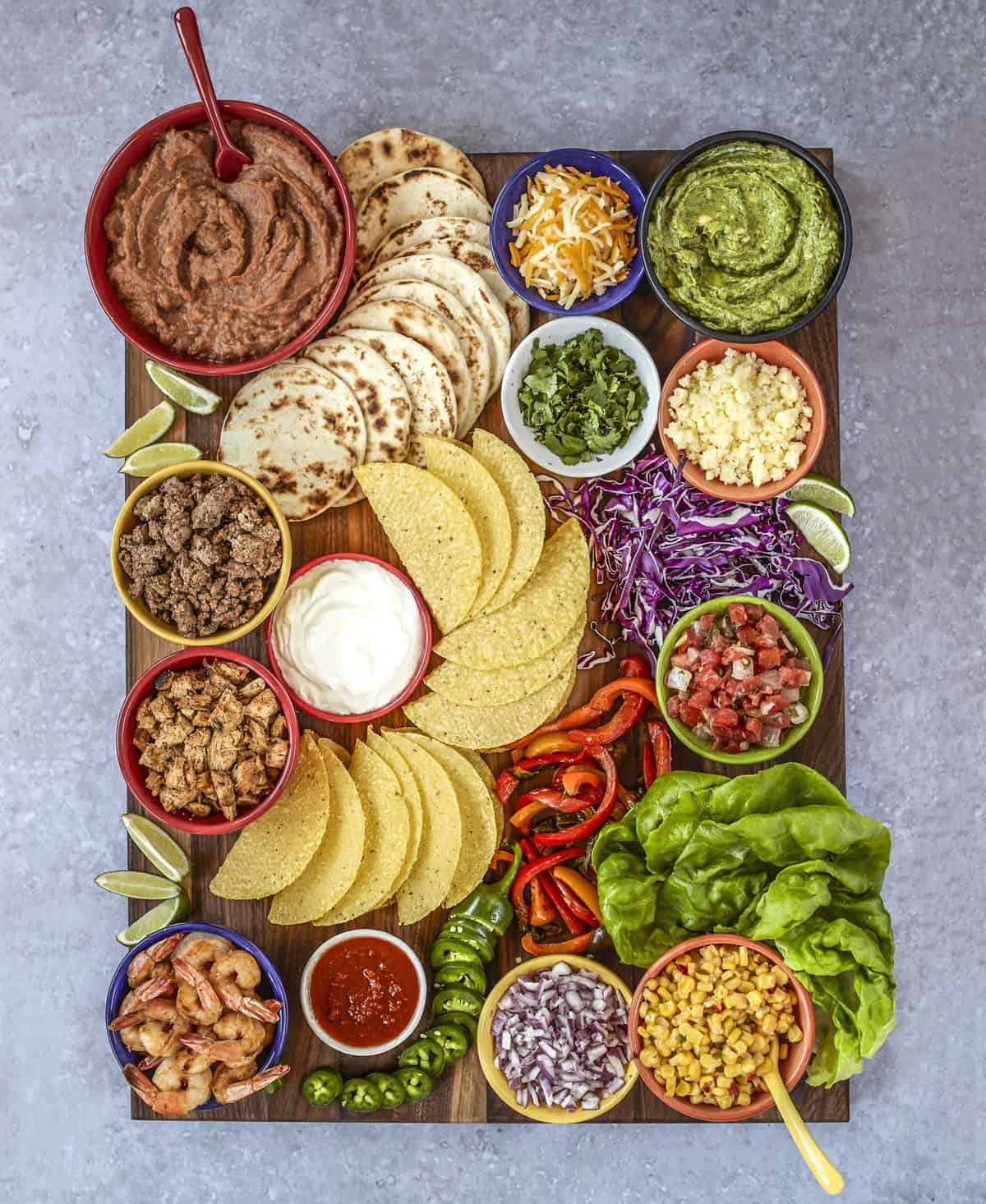 14. Mexican Inspired Charcuterie Board
15. Budget Charcuterie Board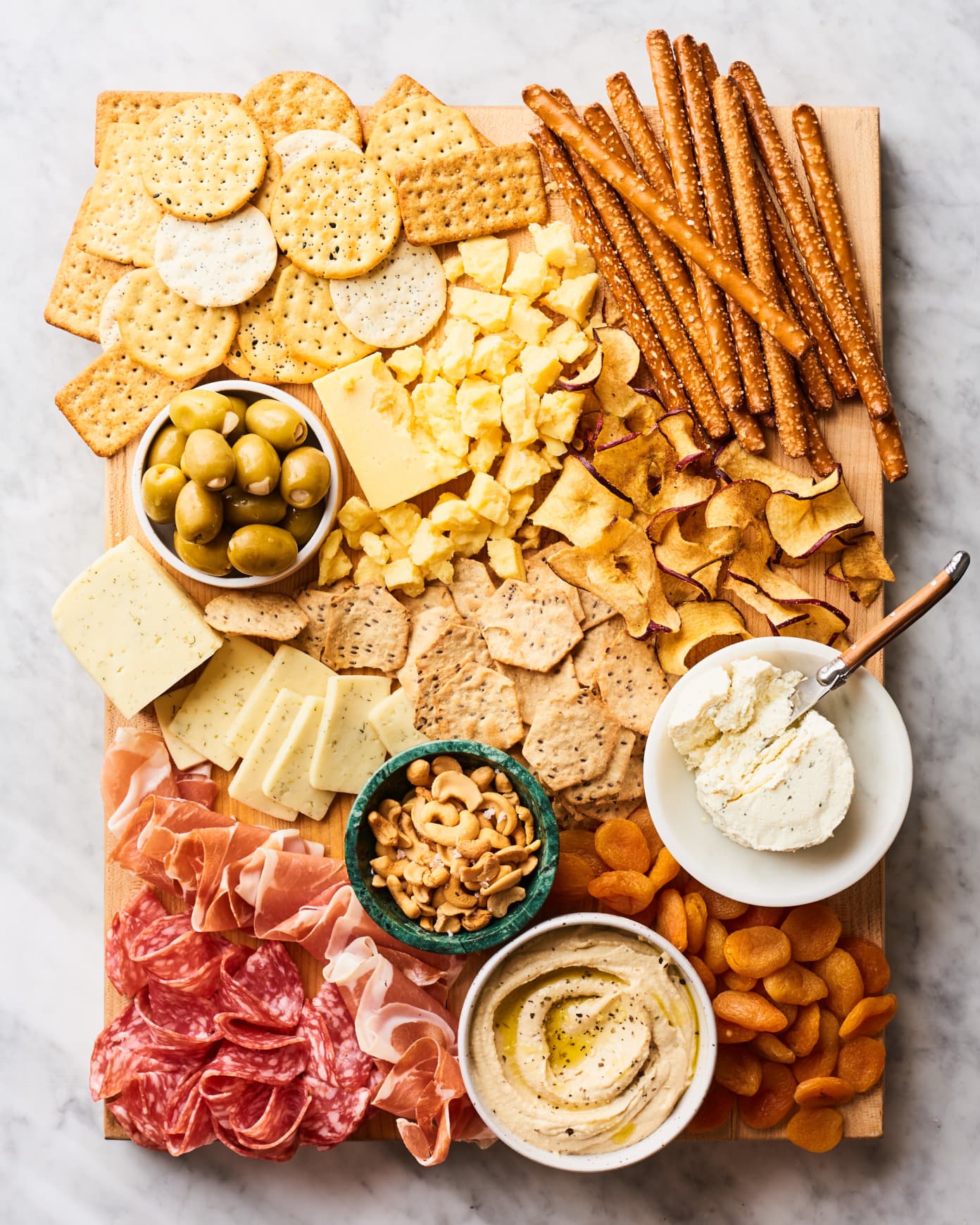 16. Epic Chili Dinner Board
17. PB&J Snack Board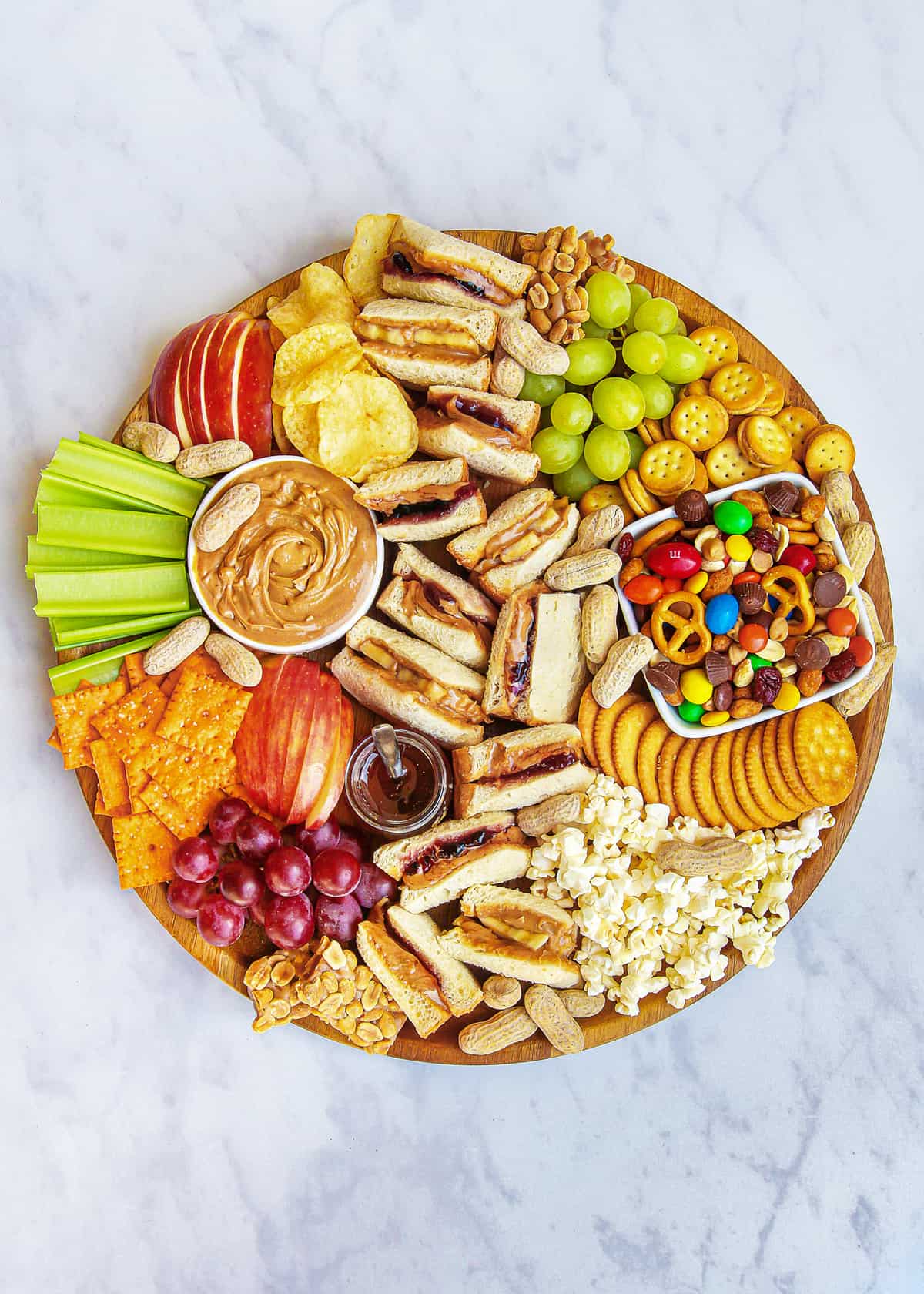 18. Popcorn Movie Night Board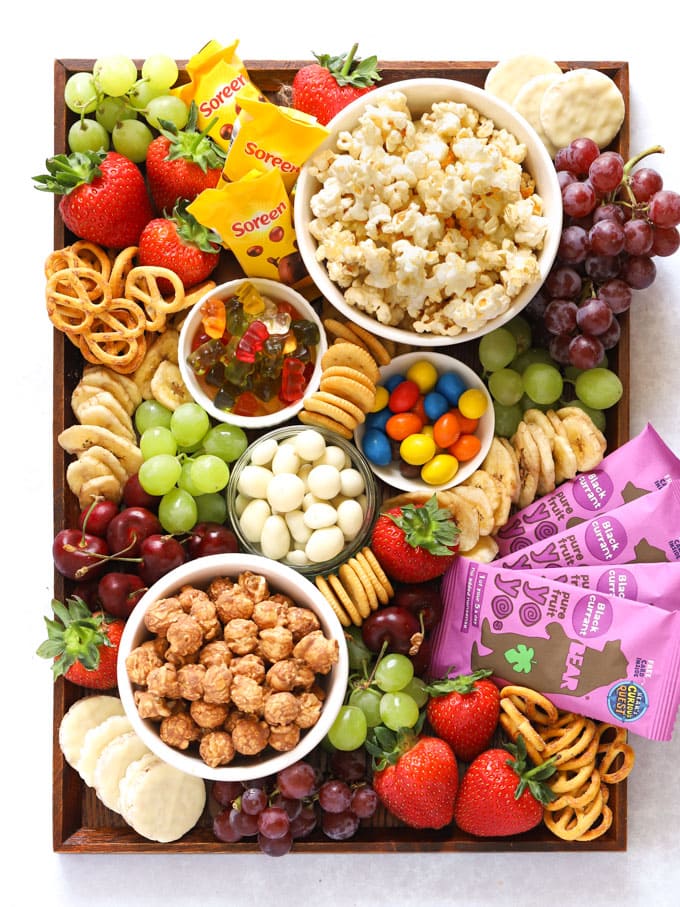 19. Cookie Board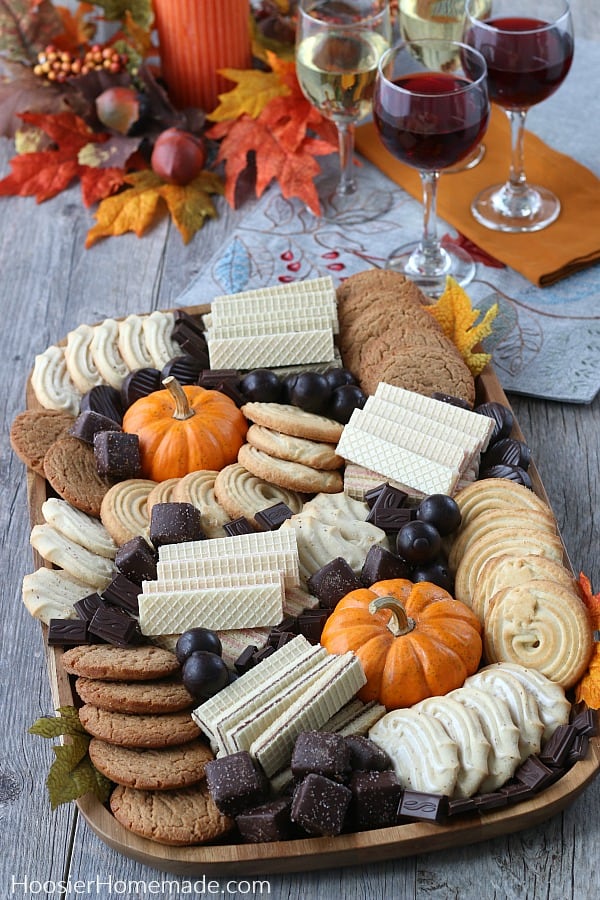 20. Kid-Friendly Charcuterie Board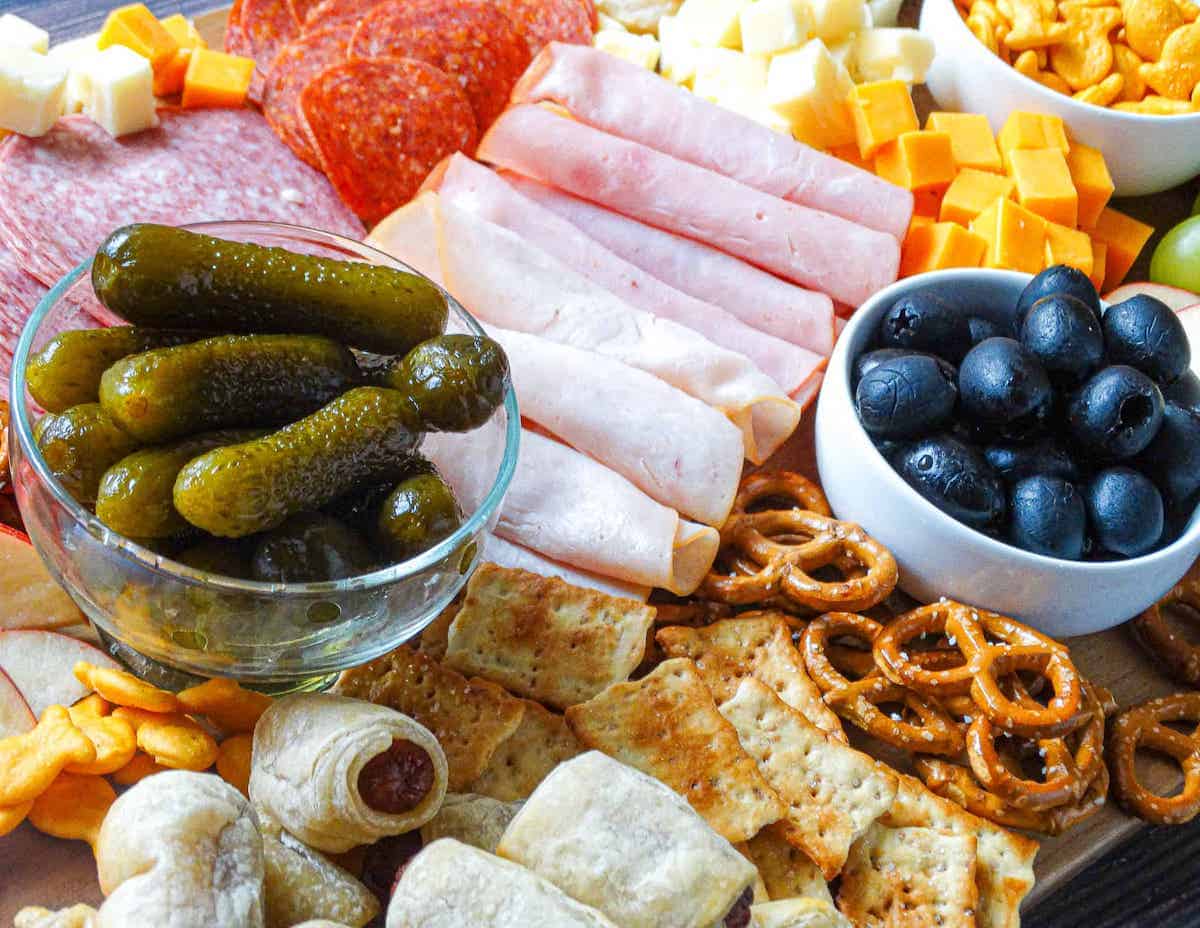 21. Fun Candy Charcuterie Board
22. Loaded French Fries Board
23. Simple Charcuterie Board
24. Burger Board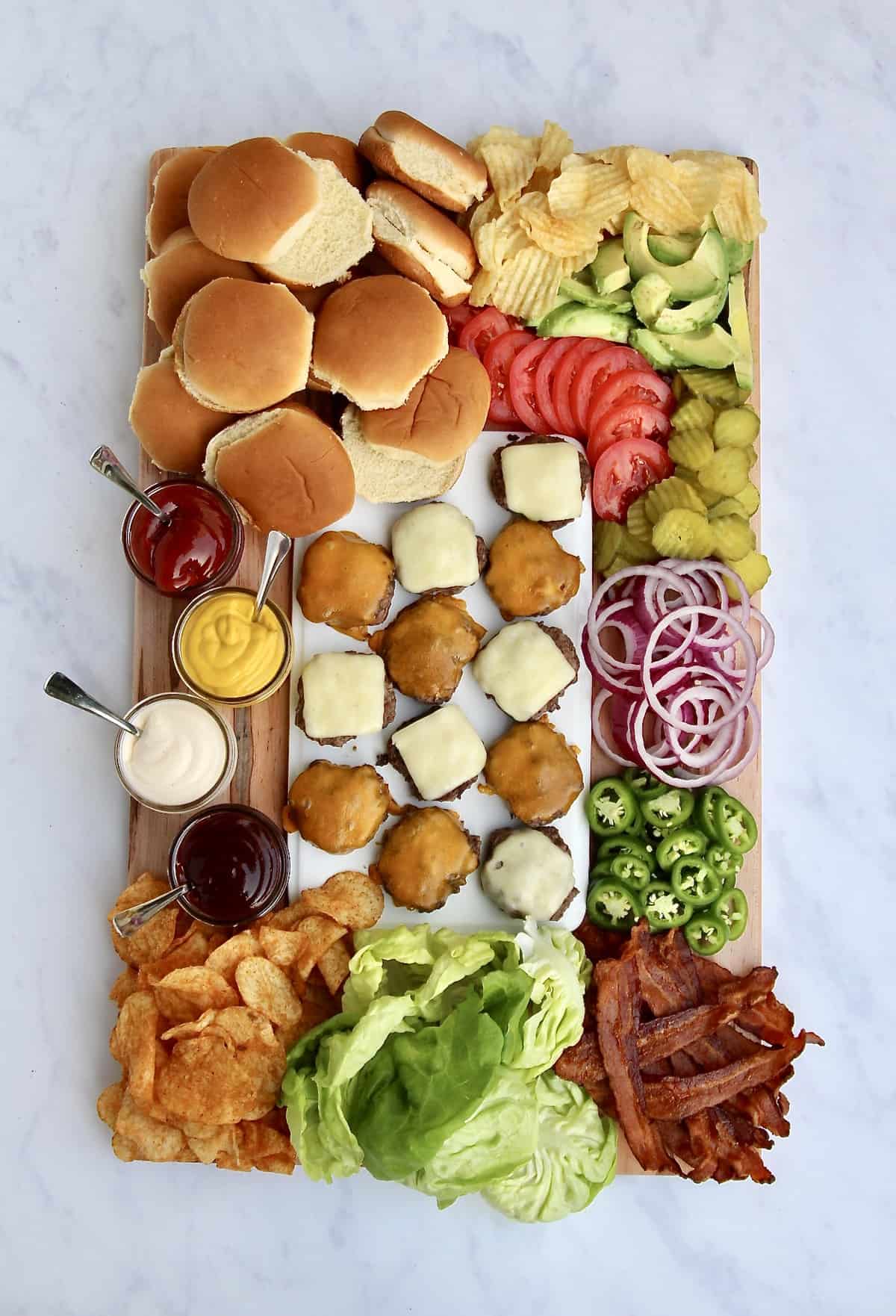 25. DIY S'mores Board
Now comes the important question… Which Charcuterie Board Ideas do you like the most? Please let me know in the comments.
Few more Christmas recipes!!!
Want to save this for later? Post these Charcuterie Board Ideas to your favorite Pinterest Board!